The National Democratic Front of Boroland- Progressive (NDFB-P) on Sunday thwarted all rumours and apprehensions that the Centre has proposed granting of Union Territorial Council for the Bodos in the northern bank of the Brahmaputra of Assam.
Through a press communique issued by NDFB(P) Information & Publicity Secretary S Sanjarang, the outfit  claimed that its a "false, baseless and unsubstamtiated news" doing rounds in the media circulated by some vested circles and communal forces.
The organisation further stated that the "creation of Boroland state" is their sole objective.
"The Boro people have been fighting for Boroland, a separate state for all the people living in the northern bank of the Brahmaputra. The region is victimized to deprivation, repression, discrimination and exploitation for the last 70 years of India's independence and due to utter negligence of the state government, the region is lacking in installing of infra-structure for socio-economic development and the backwardness of the area will continue as long as it continues to remain a part of Assam," reads the statement.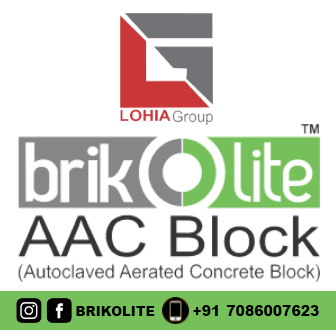 Sanjarang stated, "The NDFB-P is clear on its stand that creation of Bodoland state is our sole objective and no short of separate state will be accepted."
He further mentioned that the NDFB-P sat for 27 rounds of discussion with the Government of India during the last 13 years but "nothing sort of Union Territory Council" has been decided so far.
It has exhorted the State Government and the Central Government to identify the communal forces which has attempted to spread the venom of hatred among different communities. It has further appealed for maintaining peace, unity and communal harmony among the people.