The Namrup Brahmaputra Valley Fertilizer Corporation Limited (BVFCL) management on Sunday organised a sapling distribution programme at the BVFCL Mukta compost manure plant under the chairmanship of BVFCL chief administrative officer Pranab Kumar Bhattacharjee.
As per information, the Namrup BVFCL management distributed saplings to 27 organisations of Namrup in Dibrugarh district.
Speaking on the occasion Bhattacharjee said, "As per a meeting on April 27, 2018 with Dibrugarh Deputy  Commissioner Laya Madduri and our BVFCL management, we had promised to plant 1000 saplings on June 5 on the occasion of World Environment Day and with that aim, we are trying to make our BVFCL township green."
The saplings were distributed to BVFCL HS School, Namrup; BVFC Model HS School, KV Namrup; Nagara Samaj; Dev Mandir; Srimanta Sankardev Sangha; the Bihu Committee; Gurudwara committee; Namrup Music College, Tai Kristi Kendra and others.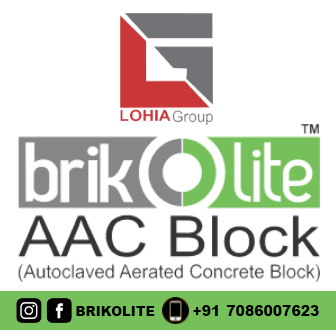 The sapling distribution programme was attended as guests by AHSI Rahman, chief chemist, BVFCL, Namrup Civil Defence, Pranab Kumar Bhattacharjee, BVFCL chief administrative officer and Minakhi Gohain, principal, Namrup Music College.
On June 5, World Environment Day will be observed by the BVFCL management and officials at Sarnagari Bihu Mandap.