A free physiotherapy consultation camp was held on Sunday at Aditya Polyclinic in Dibrugarh.
Altogether 49 patients attended physiotherapy consultation camp.
All the attending patients were provided physiotherapy services for free of cost.
According to information, a few patients, who required orthotics advice, also attended the free physiotherapy camp.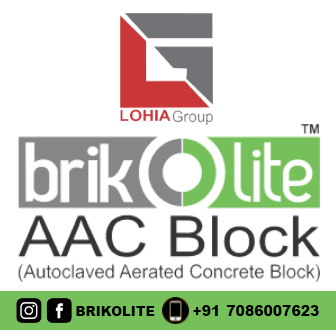 The organisers have informed that the camp which was organised in the urban area, the number of patients attending it was more than expected and beneficiaries lauded the efforts to organise the camp.
During the camp, the physiotherapy team was headed by Dr Srikant Sikatia PT and supported by Dr Tinamoni Deori, Dr Aditi Gogoi, Dr Tusita Gogoi, Dr Parthasarathi Swain MPO, Dr Shasank DNB and the supporting staff members.
It may be mentioned that Physiotherapy (PT) is a healthcare profession, which encompasses various treatment modalities such as massages, heat therapy, exercises, patient education, electrotherapy and advice for treating an injury, ailment or deformity.