In the wake of Prime Minister Narendra Modi's declaration in Silchar that the BJP-led government will strive to get Citizenship (Amendment) Bill, 2016 passed as soon as possible, all eyes are now of regional Asom Gana Parishad, the ally of the ruling BJP.
All the organizations opposed to the contentious Citizenship Bill in the state, are waiting eagerly to see how the AGP deals with the situation in the wake of Modi's declaration to amend mistakes of Partition by enacting the Citizenship Bill.
The basic objective of the Bill is to facilitate citizenship to persecuted minority community refugees from neighbouring countries –Bangladesh, Pakistan and Afghanistan — including Bengali-speaking Hindus from Bangladesh.
The AGP, whose genesis is intricately linked to Assam Agitation (1979-1985) against 'illegal migrants' from Bangladesh, has all along being maintain that it will snap ties and cease to be a part of the BJP-led government in Assam once the controversial Bill is tabled in the Parliament.
Now, after what Narendra Modi asserted in Silchar launching the party's poll campaign in the Northeast, it is definitely time for the AGP to decide on the basis of its principled stand against the Bill.
The BJP in Assam had already made it clear that ball was in the AGP's court to decide whether it will continue with its association the BJP-led government or not.
The BJP on its own doesn't want to snap ties with the AGP because it was the saffron party that took initiative for alliance with the AGP before Assembly election of 2016.
The AGP is at the crossroads now. It has to decide whether it continues to enjoy being in the ruling dispensation led by the BJP risking the danger of losing its support base Brahmaputra Valley  base or snap ties with the BJP protesting Citizenship Bill.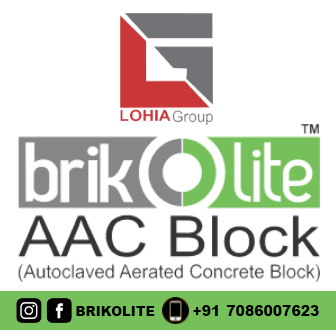 Furthering dithering by AGP on the raging issue will give the clear message that the party is more interested in the power that it is enjoying thanks to the BJP, than retaining its support base among indigenous communities.