Dispur will soon bring out a book on historic Assam agitation that rocked the state from 1979 to 1985.
The Assam movement led by All Assam Students' Union (AASU) and the 'All Assam Gana Sangram Parishad' (AAGSP) developed a programme of protests and demonstration to compel the government to identify and expel illegal immigrants.
Announcing this on Sunday, Assam Chief Minister Sarbananda Sonowal on Sunday said, "Our Government will publish a book on the Assam Movement so that people from other parts of the nation and rest of the world know about the popular movement and sacrifice of the martyrs for the motherland."
The Chief Minister said this while attending a public meeting on the occasion of Swahid Divas organised by Assam BJP Yuba Morcha at Ujan Borbori near Sarupeta in Barpeta district.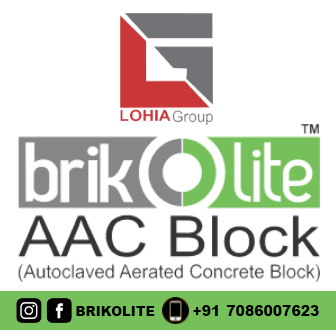 Ujan Borbori is the native village of the first martyr of Assam Movement Swahid Khargeswar Talukdar.
Chief Minister Sonowal said a stadium will be constructed at Ujan Borbori so that local sporting talents can get adequate facilities.
"Assam Government will provide Rs 25 lakh each to the school & library which were named after Swahid Khargeswar Talukdar,"he said.
Talking about Bhabanipur, where Khargeswar Talukdar was killed by CRPF, the Chief Minister said,"Bhabanipur occupies a special place in the nationalist sentiment of Assam. Every time that I visit this historic place, I get more strength to fight for the cause of Jati, Mati and Bheti of our people."
Earlier in the day, Sonowal paid tributes to Swahid Khargeswar Talukdar at his memorial site at Ujan Borbori village.
He also visited the house of Khargeswar Talukdar and interacted with his family members and people from the locality.
"Our Government remains indebted to him, his family and the people of the area," he said.
The Chief Minister also felicitated family members of the martyrs of Assam Movement and interacted with them.
"We are committed towards implementation of the Assam Accord in its true spirit," he reiterated.