Assam's daughter of the soil and wife of super model and actor Milind Soman, Ankita Konwar recently revealed in an interview that her family was a bit worried over the huge age difference of 26 years when they decided to get married.
Also read: Assam's Ankita Konwar shares pretty pictures of Hawaiian honeymoon
Speaking to 'Humans of Bombay', a blog, Ankita also said it wasn't an issue for her and Milind.
However, she added that when her family 'saw how happy she was around him', they agreed to their marriage.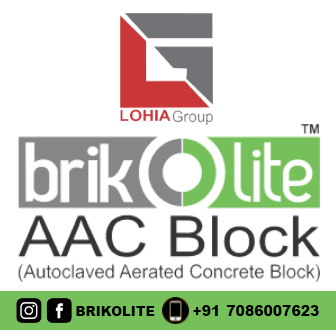 Milind and Ankita were dating for long 5 years before they got married on April 22 last year.
The wedding was a blend of both Assamese and Marathi cultures.
Also read: Milind Soman gets married to Assam's Ankita Konwar
Model, actor, film producer, and fitness promoter Milind Soman fell in love with Ankita, a flight attendant from Guwahati. The couple came into the limelight due to the major age difference between them.
But both were very vocal about their relationship and have never shied away from showing their love for each other in public.
In the passionate interview to the blog, Ankita had told that she lost her boy friend when she was working as a cabin crew for Air Asia in Malaysia.
She was totally shattered at the demise of the love of her life and at that time around she was posted in Chennai.
At that time she bumped into Milind Soman of whom she was big fan and gradually their relationship blossomed.