The central mid-term session of Chutia Yuva Sanmilan concluded here in Dhakuwakhona on Sunday morning.
The two-day session began on Saturday at Lakhinarayan Singha Kshetra in Mornoi-Bebejia, Dhakuwakhona with the opening of the welcome gate of the venue by Chitra Ranjan Das, organizational secretary of the central committee of Sadau Asom Chutia Jati Sanmilan.
This was followed by the hoisting of the flag by Bitopan Saikia, president of the Sadau Asom Chutia Jati Sanmilan's central committee. In his inaugural address following the flag hoist, Bitopan Saikia delivered an account of the long history of the Sadau Asom Chutia Jati Sanmilan of promoting the cause of the Chutias, one of the sons of the soil in Assam since 1925 and the democratic movement for the reservation and overall progress of the community including conducting its census.
The traditional Deo-Kuber Puja ceremony was conducted on that occasion before the start of the delegates meet. The meeting was chaired by Bitopan Saikia and was attended by 21 district committees from Assam. The meeting resolved to continue the stir to get ST status along with other seven communities from Assam.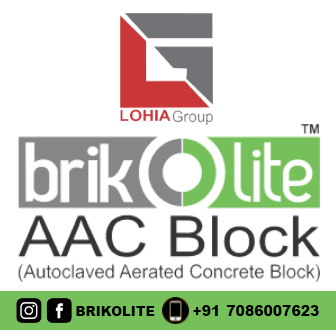 A colourful cultural procession was taken out in Dhakuwakhona which was inaugurated by popular artist Krishnamani Chutia.
The open session of the two day meet was held later on the day which was attended by Haren Chutia, general secretary of  Sadau Asom Chutia Jati Sanmilan. A souvenir 'Chaupora' was also released on that occasion.