Sensation prevails in Jorhat over reports which appeared in a number of newspapers on Monday regarding a Jorhat Municipal Board (JMB) 'official' who was allegedly caught in the house of a widow residing in Kakati Gaon which falls under Ward 11 in the dead of night.
The reports said that the neighbours caught him red-handed in the intervening night of December 13-14 but he managed to escape by the backdoor on his motorcycle and gave the excuse that he had come to inspect the latrine being built at the house.
JMB chairman Jayanta Borkakoti, whose name features in one newspaper, when contacted, said that he would be issuing a legal notice to the said newspaper on Tuesday and ask them to give proof.
Borkakoti denied his involvement in the matter stating that none of the other newspapers had mentioned his name.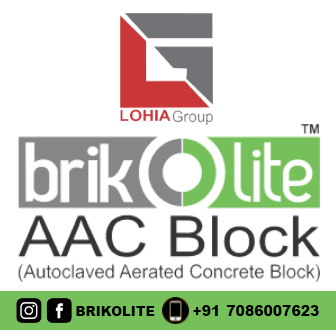 "The Assamese newspapers have written that the person was a JMB official or highly-placed JMB official, and this could mean anyone like the deputy chairman or engineer. Moreover, I am not a bixoya ( government officer)," he said.
Borkakoti further said that he had sent letters to the Assamese newspapers to reveal the name of the person within a week.
He brushed aside the issue by stating that it was all politics by different parties trying to pull down the BJP.
Meanwhile, the Congress is gearing up to hold a dharna against the 'official' which has tarnished the image of the JMB as a whole.
The reports have also thrown open the doors for internal conflict with a couple of Ward Commissioners of the BJP saying they were ashamed of such behaviour and they might resign if action was not taken against the said BJP "official".
The Board is formed by the BJP which enjoys a majority.