Christmas carols and songs rent the air at the Barbheta Baptist Church of Jorhat in eastern Assam on Sunday night at a pre-Christmas celebration which saw the congregation of people from different walks of life and religions.
Also read: Assam: Udalguri celebrates pre-Christmas with fervour and gaiety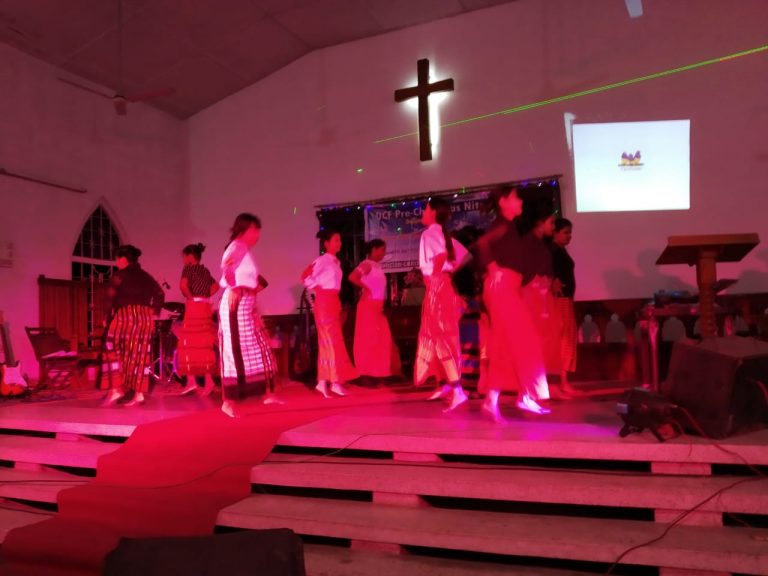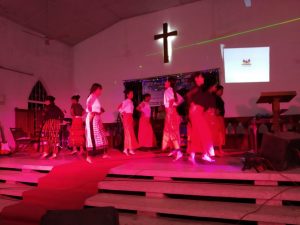 Organized annually by the United Christian Forum of Jorhat, the umbrella organization of all churches and Christian institutes in the district, the function spread the message of cheer and harmony.
Amio Baruah, president, UCF, Jorhat offered the Christmas greetings of universal love and brotherhood as preached by Jesus Christ while reverend Saratoga Sharma prayed for world peace.
Also read: Assam Rifles organize pre-Christmas mela in Manipur
Priest of different churches of Jorhat town read the holy scriptures and prayed for harmony among all communities.
The YMCA School of Music presented most of the carols and a few action songs along with other individuals in the colorful programme.
Also read: Pre-Christmas celebrated at Tangla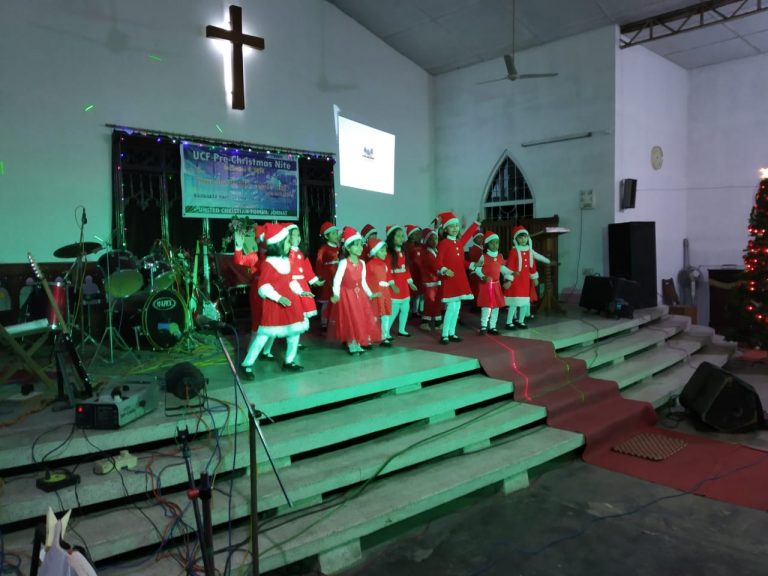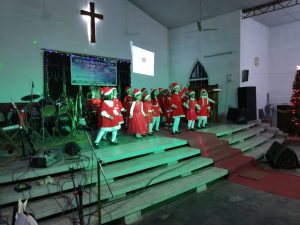 The UCF also feted a few individuals who had contributed towards society in respect of education, health care, and care for the destitute.
Among them are Sister Cherubim, MC, sister superior, Mother Teresa's Missionaries of Charity, Sister Monika,  AC, Principal,  Carmel School,  Dr Senorita Sangma Singh, medical superintendent,  Jorhat Mission Hospital and  Father Regimon,  Principal of Don Bosco HS School, Baghchung in Jorhat district.
The welcome address was offered by Rajib Marchand and the vote of thanks by Sajib Borua.