Political activity is at its crescendo in the Dima Hasao Hills district with polls to North Cachar Hills Autonomous Council (NCHAC) fast approaching. It may be recalled that the Governor of Assam, Jagdish Mukhi, has extended the term of NCHAC by another six months with effect from June 3 last.
Though the Asom Gana Parishad (AGP) is an ally of the BJP-led Government in Dispur, but, in Dima Hasao district, the AGP has taken on the role of the Opposition and the BJP has the reins of NCHAC in its hands.
The ruling coalition AGP which had decided to move court against the said order of the Governor, is suddenly keeping a "studied silence" on the entire issue. On May 21 last, top AGP leaders were seen to be "up in arms" in the precincts of the Haflong Deputy Commissioner's (DC) office against the BJP-helmed NC Hills Autonomous Council. The leaders who congregated are – the former Chief Executive Member (CEM) of NCHAC, Debojit Thousen, former MP, Prakanta Warisa, and the president of AGP Haflong district, Bokul Bodo, among others. And, suddenly, it is being observed that the AGP, which was so vocal on the Governor extending the term of the NCHAC, is doing a total U-turn on the whole issue.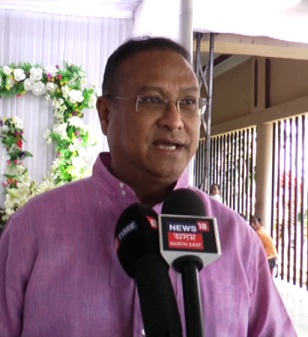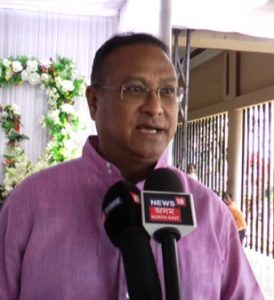 As per reports, the AGP is ready to share power with the BJP even in NCHAC. Not just this, the regional committee president of the Maibang wing of AGP, Samir Thousen, who has quit the party, has alleged that recently the AGP had convened a meeting which the North-East Democratic Alliance (NEDA) convenor, Himanta Biswa Sarma, attended. The meeting was also attended by the AGP president, Atul Bora, former Chief Minister of Assam, Prafulla Mahanta, and top AGP leaders of Dima Hasao, Debojit Thousen and Prakanta Warisa. In this meeting, matters relating to the impending NCHAC polls were also discussed and it is being reported that Debojit and Prakanta gave "tacit support" to the AGP-BJP alliance vis-a-vis running the autonomous council in the future.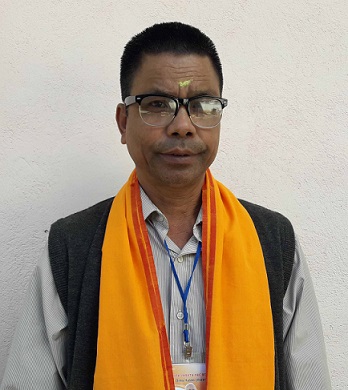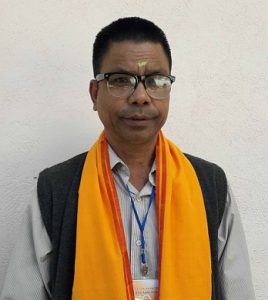 However, talking to Northeast Now, Bokul Bodo denied having any "knowledge" on the "friendly alliance" part and said, "We have not taken a soft stance towards the BJP". Then why has the AGP, which was shouting from the rooftops that it will go to the court over the Governor extending the term of NCHAC, has suddenly decided to withdraw the case? To this, Bodo just gave a vague reply, "The former MLA, Samarjit Haflongbar, has filed a case". Bodo not being able to give a concrete reply on the 'alliance' issue establishes the fact the AGP is indeed keen to share power with the BJP in the forthcoming NCHAC polls.
The president of Dima Hasao district BJP, Nipolal Hojai, while talking on the 'alliance' issue said, "The BJP-AGP may be in alliance in Assam but, there is no question of any alliance happening between the Dima Hasao BJP and the AGP. The BJP will go it alone in the autonomous council elections. Thousen and Warisa are relentlessly trying to switch over to the BJP camp. Though the saffron party's doors are open for the other leaders of AGP but, for Thousen and Warisa, the BJP's doors are forever shut."