A team of Forest officials led by the Divisional Forest Officer (DFO) of West Division, Joysing Bey in an operation seized a large number of heavy equipment used for coal mining from an illegal coal mine site in Assam's Karbi Anglong district on Saturday.
In the operation carried out at around 11 am in the morning, six excavators and several hundred litres of diesel were seized.
However, no one was apprehended as the illegal miners allegedly fled getting prior information about the operation.
Various organisations of Karbi Anglong district have from time to time alleged that a section of Forest officials had been patronising illegal coal mining in Karbi Anglong district.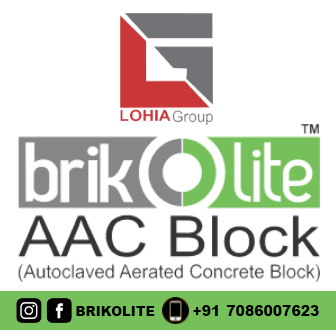 The organizations also alleged that a large number of dumpers leave each night towards Nagaland from Karbi Anglong and other districts in Assam.
It has been learnt that on December 24 night, an alternation took place between members of the coal mafia and Forest officials at Langmili.
The Forest officials were, as per information, preventing the coal mafias from stocking illegally mined coals in the site.
Langmili is just a few metres away from NH 36 where illegally mined coal is stocked.
"During the day there is no activity at the site but by evening after 9 pm the place wakes up to a flurry of activities with excavators loading dumpers with coal," alleged sources.
"We believe that a section of police, Karbi Anglong Autonomous Council officials, politicians, members of some organisations and media are involved in protecting coal mafias for money," claimed sources.