In a case of dowry, a woman from Assam's Goalpara district was allegedly set on fire on Saturday night by her husband and in-laws.
As per reports, the horrific incident happened at Krishnai area in Goalpara district of the State.
After the incident, the woman was rushed to Gauhati Medical College & Hospital (GMCH) for treatment.
Her family members have lodged a complaint with the police against her husband and father-in-law.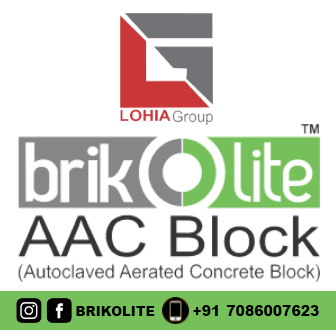 The accused have been identified as Shahjahan Ali and Jamal Ali.
The victim's family informed the police that she was always tortured by her in-laws, who repeatedly demanded dowry from her father's family.
In December last year, a woman named Bintumani Hazarika was also burnt alive by her in-laws at Mangaldai in Assam as her family could not meet their dowry demands.
Bintumani's family told the police that after her marriage with a jawan, Kiriti Barua, she had been facing harassment at the hands of her in-laws.
The police had arrested Duti Ram Barua and Kushal Barua, father-in-law and brother-in-law of the victim respectively.
Another incident of dowry death occurred in Barpeta in the month of June last year when a woman, named Jonali Talukdar, was allegedly set on fire by her husband Pankaj Talukdar after pouring kerosene on her body.
As per information, five years back, Pankaj, who hails from Daishingiri village under Bajali sub-division of Barpeta, had tied the knot through legal process with Jonali as a result of love affair.
According to the National Crime Report Bureau, the number of dowry deaths in Assam is the highest among all the other northeastern States of the country.