Assam finance minister and North East Democratic Alliance (NEDA) convenor Himanta Biswa Sarma on Thursday sought active participation from the people in the BJP's 'Bharat ke Mann ki Baat, Modi ke Saath' public outreach programme.
Addressing a press conference here, Sarma said through the programme, the saffron party is seeking suggestions directly from the people to prepare its Sankalp Patra or the election manifesto for the 2019 election through the month long-campaign across the country that was launched on February 3.The month long exercise will conclude on March 3.
BJP president Amit Shah and senior party leader Rajnath Singh had launched the the month-long exercise on February 3, 2019 to seek suggestions from 10 crore people across the country to help the party prepare its election manifesto.
"We have launched the outreach programme in Assam along with the rest of the country. We are aiming to generate 10 crore suggestions from the public nationwide. In Assam, 7,500 drop boxes will be placed in different locations where people can drop their suggestions. Three motorised chariots would also travel across the state where drop boxes will be kept. People can also send in their suggestions on Facebook, Twitter, Instagram using the hashtag #BharatKeMannKiBaat," Sarma said at the press meet held in Dibrugarh on Thursday.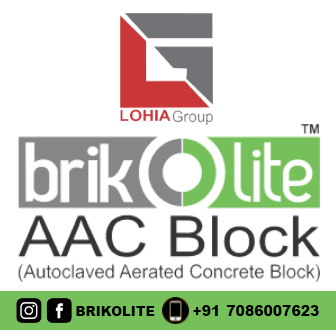 He said after getting the suggestions from the people, an expert opinion will be taken from the experts.
"We are running Raths across Assam to seek suggestions from public and they can put their suggestion in a box which was placed in the Rath," said Sarma.