A lower court here on Monday convicted Jashimuddin Borbhuiyan for the rape and murder of a 13-year-old tribal girl in southern Assam's Hailakandi district in March this year.
District and Sessions Court Judge Debasish Bhattacharjee found Borbhuiyan guilty who pronounced the verdict in a jam-packed court on Monday. The court is expected to pronounce the quantum of punishment on October 4.
The girl was gang-raped and set on fire when she was alone at home in Dhaniabheti Lalung Gaon in Nagaon district on March 23.
The tribal school going girl of Betcherra village under Ramnathpur police station in the district along Assam-Mizoram border was raped and brutally murdered by Jashimuddin on March 14 this year, triggering massive outrage in the area.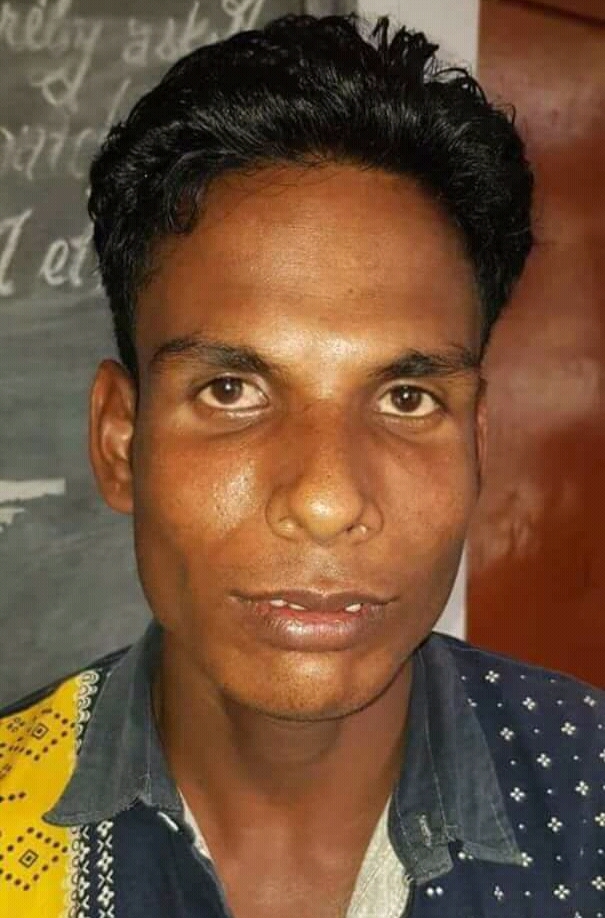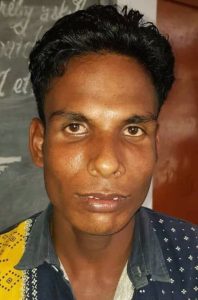 Rallies and protest marches were taken out demanding stringent punishment against the perpetrator of the heinous crime. The police tracked down the accused who was absconding for some time.
The entire process of investigation, trial and conviction was completed in a record time by the district police administration headed by Superintendent of Police, Mohneesh Mishra.
Mishra personally monitored the investigation and ensured that justice is neither denied nor delayed.
Deputy Commissioner, Hailakandi, Adil Khan congratulated Mishra and his team for the success.
"SP Mohneesh Mishra and his team delivered what we promised to the people of Hailakandi six months ago. This will reaffirm the faith of common people in our administration, police, judiciary and the entire criminal justice system," Khan said.
"We cannot get her back, we can only wish and pray that the departed soul rest in peace and no one has to go through the pain and suffering that she and her family went through," he added.