Assam Governor Prof Jagdish Mukhi in his maiden visit to Barpeta district on Wednesday held a meeting with the Deputy Commissioner, security agencies, heads of the departments and other stake holders and took stock of the various activities planned for the development of its people in the district.
While chairing a review meeting with all the heads of the departments at the conference hall of Deputy Commissioner's office, the Governor took note of the status of health and hygiene, drinking water, cleanliness, education, road and communication, agriculture among others.
The Governor asked the Deputy Commissioner and the municipal board to see to the viability and formulate plans to manage solid waste and its disposal.
He also said that top priority should be accorded to management of waste and accordingly awareness should be created not to litter garbage on the roads.  He further asked the district administration to develop means to convert the waste into energy.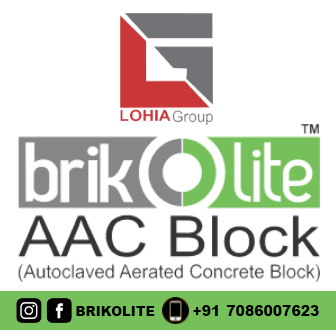 Taking keen interests in agriculture, Prof Mukhi stressed on formulating plans which is locally suitable and yields better output. He asked the District Agricultural Officer to formulate plans for the farmers keeping the local aspects into considerations.
He also asked to see the viability of doubling of collection of milk.
The Governor also asked the Deputy Commissioner to monitor the schemes adopted for doubling the framers' income and also to provide the farmers with seeds, fertilizers, irrigation facility, guidance on soil testing and motivate to grow more crops.
He also emphasized that adequate arrangements should be put in place to provide right value of farmers' productions and asked the Deputy Commissioner to monitor it.
He also reviewed the progress of different central schemes for the district and asked the Deputy Commissioner Thaneshwar Malakar and heads of departments to showcase their administrative acumen and work with utmost sincerity to reach to the grassroots.
He also urged upon the officers to maintain swacchata in and around their work place and contribute to a clean and green environment.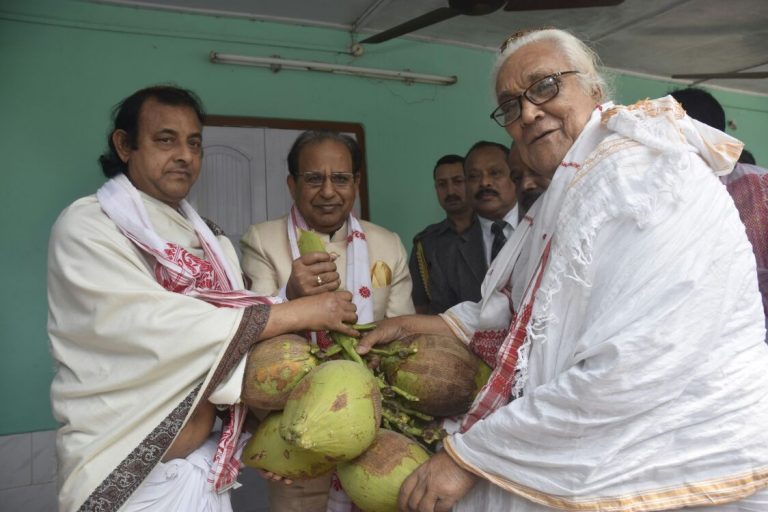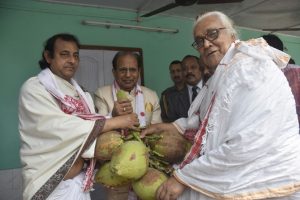 The Governor earlier visited Barpeta Satra and offered his prayers for the welfare of all the sections of the State.
He also interacted with the Satradhikar and other office bearers of the Satra and took note of their different requirements.
He visited the office of the Municipal Board, Barpeta Government Higher Secondary School and Madhab Choudhury College and checked the status of cleanliness and other ongoing activities.
He held discussion with the principal investigator of the research unit of Madhab Choudhury College Dr Ranjit Hazarika who apprised the Governor of the high incidences of cancer patients in the district.
Prof Mukhi interacted with the representatives of various social organizations and members of the Press and took suggestions from them relating to the welfare of all sections of the people of the district.