Assam Governor Prof Jagdish Mukhi said that given the geographical proximity of Assam and other north-eastern states with South East Asia, the region can be increasingly used as a launch pad of the country's growing economic ties with ASEAN and BBN countries.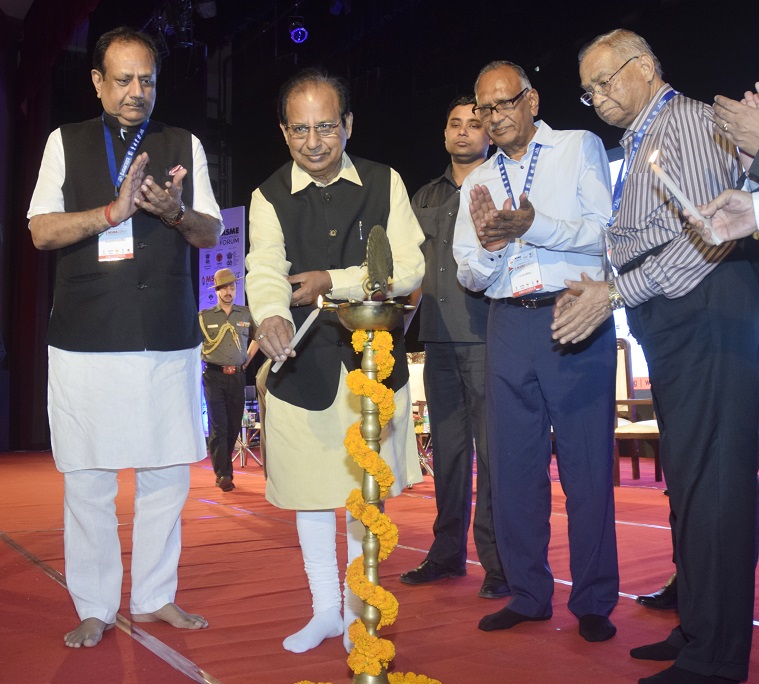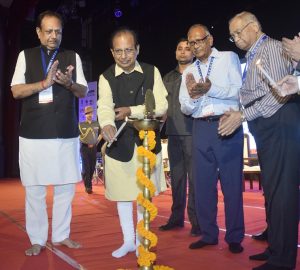 Inaugurating a two-day North East MSME Start Up Expo and Summit 'Advantage North East-Invest Assam' organized by MSME Development Forum at ITA Centre at Machkhowa in Guwahati on Monday, Prof Mukhi said, "MSMEs are considered world wide as prime movers of growth.  The Micro, Small and Medium Enterprises (MSME) sector is a critical component of India's growth story, making significant contributions to GDP, employment and exports. The total contribution of MSMEs to the GDP is around 38 per cent with around 95 per cent of all industrial units form a part of this sector."
"Generously endowed with vast stretches of fertile land, rich expanse of forests and substantial mineral and hydrocarbon deposits, India's Northeast is potentially one of the richest geographical areas of the country. The potential of the MSME sector not only provides employment opportunities at a lower capital cost but also assist in the industrialization of rural and backward areas," the Governor said.
The Governor also observed that acknowledged as the Gateway to South East Asian Countries, Guwahati occupies the centre for the success of the Government's 'Act East Policy'.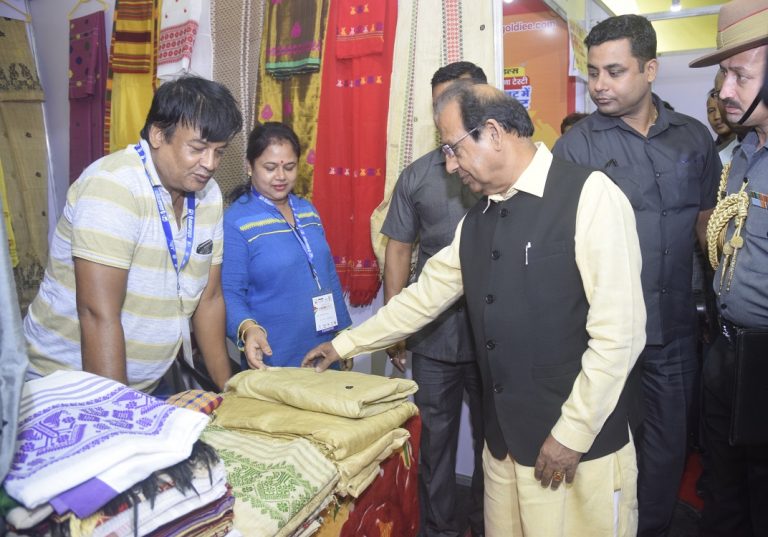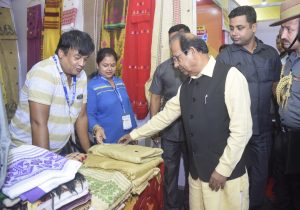 He further said that the government has placed a special emphasis on the development of MSMEs in Assam to bring in economic prosperity to the region and use their contribution to propel nation's GDP.
Prof Mukhi also said that about 98 per cent of the region's borders constitute India's international boundaries; that the country shares with China, Bangladesh, Bhutan and Myanmar.
Given its strategic location, the region can be developed as a base for India's growing economic links not only with the ASEAN but also with neighbouring countries, namely Bangladesh, Bhutan, and Nepal.