Assam Governor Prof Jagdish Mukhi pitched in for a fool proof convergence model covering policy makers, resource allocators, technology generators, product handlers and strategists for achieving the target of doubling farmers' income by 2022.
Inaugurating an international conference on "Animal Agriculture for Doubling Farmers' Income" at the College of Veterinary Science in Khanapara on Wednesday, Prof Mukhi said that a comprehensive programme is required to showcase the power of technology, policy and strategy to double the income of the farmers within the stipulated period.
He also informed that for doubling farmers' income, he himself raised the issue with the vice chancellor of Assam Agricultural University and after he prepares the road map and identifies the partners from all related departments including the banks and other financing agencies, the model would be adequately replicated on a Mission Mode to empower the farming community.
He also elicited the contribution and involvement of all stake holders to make the farmers happier and wealthier.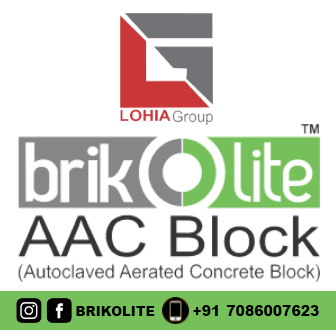 Prof Mukhi also stressed on the need of using livestock and poultry sector in the State which constituted nearly 12 per cent of the total livestock population of the country in doubling farmers income and accordingly ensure that the sector becomes an inseparable component of the State's agriculture. He also reiterated on the need of using technical solutions to achieve that.
The Governor also observed that the livestock population in India as well in Assam shows a rather dismal scenario, most of these animals are unproductive and has become a bane rather than a boon to the livestock farmers. This has resulted in migration of farmers from animal agriculture to much greener pastures in the urban areas. He, therefore, advocated for devising mechanisms to make livestock farming more lucrative particularly in Assam and entire Northeast to halt this migration.
Vice chancellor of Assam Agricultural University Dr K M Bujarbaruah; commissioner, Finance and Animal Husbandry, Government of Assam Shyam Jagannathan; dean of College of Veterinary Science Dr Bibeka Saikia; progressive farmer Samir Bordoloi; organizing secretary Dr K K Sharma along with delegates from different parts of the country were present in the inaugural function.