In a tragic incident, a 52-year-old forest guard died of electrocution on Sunday night at 12th mile area in Central Assam's Sonitpur district along Assam-Arunachal Pradesh border.
Forest officials said forest guard Biren Chandra Deka suffered electric shock when he came into contact with a live wire  that was laid by villagers to keep away elephants from their paddy fields.
The incident took place at 12th mile area when Deka was on the way back to Nameri forest camp from Forest Range office at Potasali. Deka, who hailed from Mangaldai, came to the range office to drop a report on Sunday.
Forests officials said forest guard Deka was a very sincere and hard working man. He leaves behind his wife and two daughters.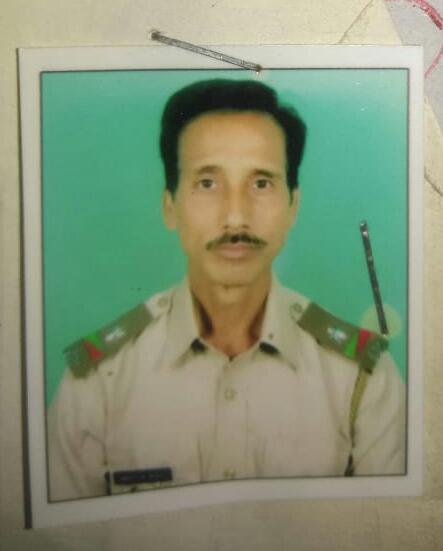 Sources said Forest department has filed a complainant against the villagers, who laid the electric wires to keep away elephants from their paddy field.
Wildlife activists have demanded the authorities to release compensation to the victim's family at the earliest.
"There is a very pressing need to have a proper compensation policy by the Government of Assam for field staff members who sacrifice their life while on duty," said a wildlife activist who did not wish to be named.
This is not the first time an incident like this has happened. A few years back, a mahout who was crossing the Nameri river with an elephant, was swept away.
Recently the Karnataka government has come out with such an order, where the staff's family was given a compensation of Rs 30 lakh, if he/she died on duty.
They also provide compensation of Rs 10 lakh if there is a permanent disability and Rs 2 lakh if the injury is severe.
A similar initiative by the Assam government could encourage more forest staff to discharge their duty sincerely, he said.