The first advisory committee meeting of State Innovation and Transformation Aayog (SITA), Assam was held on Thursday at the office chamber of the vice chairman Dipok Kumar Barthakur at Janata Bhawan in Dispur.
The meeting was chaired by the vice chairman SITA, Dipok Kumar Barthakur. A discussion on the various projects & schemes of SITA was initiated for proper implementation of the proposed and approved projects.
Also read: SITA embarks on ambitious new project 'Discovery of Assam'
The Committee was of the view that the projects or schemes which will be implemented should be properly monitored. It  discussed on Act East Policy, energy sector toward self sufficiency, on livelihood options in agriculture, livestock and fishery sectors in Assam which all relates to the projects and schemes  and also discussed on different schemes on seminar or workshop which SITA will take on.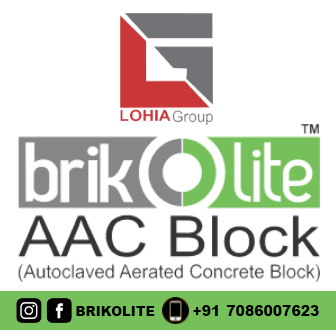 The members of the advisory committee who attended the meeting consist of Dr R B Barman, Bhaskar Barua, Dr D N Buragohain, Prof Chandan Kumar Sharma, K K Nath and N Hazarika who represented Act East Policy Affairs Department.