Dibrugarh Deputy Commissioner Laya Madduri on Saturday urged the locals to take a leaf out of Heramba Bordoloi road to help develop the Dibrugarh town.
The Heramba Bordoloi Road, which has been dubbed as Assam's most beautiful road, was inaugurated by Dibrugarh Deputy Commissioner.
The Heramba Bordoloi road located in Boiragimoth area of the town has been developed based on a Singapore model by Gautam Bardoloi – a China-based Ceramic engineer and founder of He Yi Resources Limited, Hong Kong, in the name of his late father who was an eminent teacher, social worker and a journalist from Dibrugarh town.
Dibrugarh Deputy Commissioner Laya Madduri said that Bardoloi's initiative in converting the street into a world class road by his own effort was commendable and worth emulating.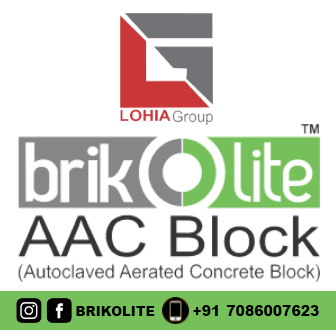 "It is Dibrugarh's first world-class road with proper drainage, solar street lights and garden. It will definitely find a place among the most beautiful roads of Assam," the DC said.
The road, which has been built with concrete blocks, is landscaped with garden and dotted with exquisitely designed flower vases all along the 300-metre stretch. Moreover, the street is equipped with solar street lights, CCTV cameras, PVC speed breakers, road safety paintings on walls, road reflectors and road convex mirrors for extra safety making it a model road for the state.
It took 46-year-old Bardoloi four years to complete his dream project and the entire expenditure of Rs 13 lakh was borne by him.
"I have lived abroad for several years and I have noticed that the streets there are quite elegant and beautiful. It was my dream to bring home a replica of the world class infrastructure. I hope the road will encourage the communities in maintaining a neat and clean environment. The road is also a homage to my father who during his lifetime led and motivated people in constructing streets, schools, libraries etc in rural areas," Gautam Bardoloi said.