Guwahati based Creation Motion Picture is going to organise a mega Online Entertainment Competition, a contest, which is a first of its kind in Assam.
The competition will be started in January and will continue till May next.
"We know that there are many talents which are hidden in every nook and corner of Assam. The contest is open for all. Age is not being considered. Because talents are evergreen and we respect the talents," said event director Gargee Saikia Hazarika.
"Now-a-days everyone has smart phone; through their smart phone's participants can shoot a video and can participate in the competition from their home," she said.
The segments finalised for the competitions are acting, singing, magic, art, recitation, dancing, playing instrument besides folk performance like jikir jari, diha naam, etc.
She said that the video will be published on You Tube channel and Facebook page of the Creation Motion Picture and on the basis of likes, viewers, the it will be upgraded to the next round.
Hazarka said that registration for the contest is going on.
"The finalists who were selected on the second round are going to perform live on stage which will be the Finale. From their 4 will be selected as the winners. The winners of the competition will get the Title of Best Entertainer of Assam with the certificate, two runners's up will also get the title of runners up with certificate.  Consolation prize will be provided to the 4th one and they all are all will be given exciting gifts," she said.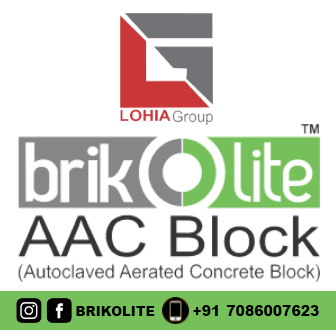 She further added that the winners of the competition will be given many chances to work with their production.
Interested contestants can contact on mobile number 8761929375 or can mail to [email protected]