Assam Chief Minister Sarbananda Sonowal on Saturday said that there is a major role of the Santhal community living in the region in the nation building process and as a recognition to it, the BJP government will do all sorts of necessary work for giving Scheduled Tribe (ST) status to them.
Attending as the chief guest of the 11th annual conference of All Santhal Student's Union (ASSU) held at Kawoimari under Dhekiajuli LAC in Sonitpur district, Sonowal also said that the landless people of the very community will be provided land patta.
"Moreover, for the skill development of the youth section of the Santhal community, the government will take up special programmes besides setting up of a cultural hub in Guwahati along with a hostel for the students coming from far-flung areas to Guwahati for their studies," Sonowal said.
He also announced an allocation of Rs 1 crore for the project. Besides this event, the Chief Minister attended a series of meetings including in Dhekiajuli and Tezpur.
In Dhekiajuli, he also laid foundation stone of construction work of roads at various locations in and around Dhekiajuli town that are named after the martyrs of the 1942 Quit India movement.
Meanwhile, Tezpur parliamentarian Ram Prashad Sarma who accompanied the Chief Minister briefing the media regarding the Central Government's Cabinet decision on Citizenship (Amendment) Bill 2016, said that the BJP is working on the citizenship bill as per their commitment to the people.
"Prime Minister Narendra Modi was committed to pass this Bill in 2014-16. Even a notification on Hindu Bangladeshis was also issued on September23, 2015," he said.
Since it is party's principle, it must happen. He also mentioned that Hindu Bangladeshis wouldn't harm the region.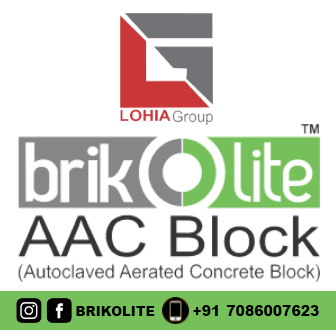 However, in protest against the government's decision on the bill, the CPI,CPI-M, CPI-ML and NCP on Saturday staged protest and demanded the government to withdraw their decision stating any foreigners either, Hindu or Muslim will not be accepted by Assam.