In a sensational incident, a 50-year-old man was allegedly killed by a cattle smuggler at Chaulkhowa in upper Assam's Dibrugarh district.
Police sources said cattle smuggler Mintu Ali allegedly murdered Salim Ali on Friday after an altercation broke out between them due to some unknown reasons.
According to sources, Mintu slit Salim's throat with a sharp weapon following the scuffle. Mintu fled from the scene after the incident.
The local people immediately rushed Salim to Assam Medical College and Hospital (AMCH) here but he doctors declared him brought dead.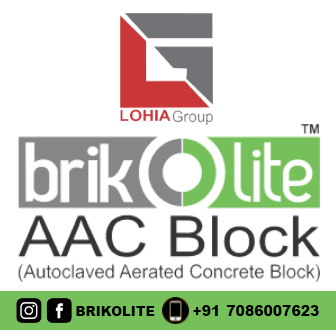 Mintu is known as notorious cattle smuggler in the area and allegedly involved in many illegal activities. Locals alleged he was caught with truckload cattle by police several times for carrying them without valid documents but due to unknown reasons he was let off.
According to locals Mintu has been continuing cattle for last several years under the very nose of the Dibrugarh police.
"Mintu Ali has been involved in the cattle smuggling for many years and he has a strong network of cattle thieves who work on behalf of him. He runs the entire business of cattle smuggling in upper Assam. They sell the cattle to the slaughter houses of Dibrugarh after lifting the cattle's from the street during night. The stray cattle are the easy prey to them," said a source.
The local resident's gheraoed the Lahowal police station for an hour in protest against the killing and they demanded that the culprit be nabbed immediately.