At a time when the entire state of Assam is witnessing unrest over the Citizenship (Amendment) Bill, 2016, the alleged suicide of a bicycle maker Dipak Debnath(49) at Ulubari (Ghagra) village under Harisinga police station in Udalguri district of Assam on Sunday after the Foreigners Tribunal, Udalguri served him D-voter notice and despite having his name in the electoral rolls of 1971 and final draft NRC had caused uproar of the local people along with the activists of All BTC Bengali Youth Students Federation(AABYSF) who took to streets raising anti-government slogans.
Also read: Depressed over D voter notice, poor bicycle mechanic commits suicide in Udalguri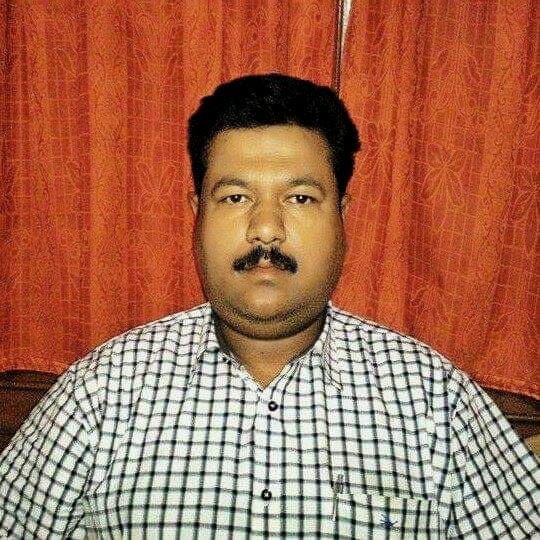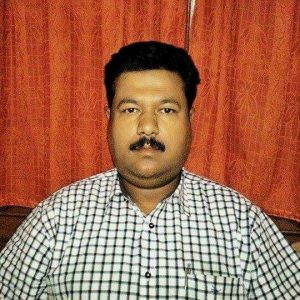 Chief Adviser of the All BTC Bengali Youth Students Federation (AABYSF), Shyamal Sarkar and president of Udalguri district committee, AABYSF, Sujit Sarkar had allegedly made inflammatory statements before the media that the NRC updating process is a move to oust Bengalis from Assam along with threatening that the Bengalis are ready for creating a new history if need arises.
Referring to the statement of pro-talk ULFA leaders Mrinal Hazarika, Prabhal Neog, Jiten Dutta that the Bengalis supporting the Amendment Bill would face 'mass killing' like situation, the student leaders stated that, "If they have guns, the Bengali bodies have the strength, power and it is not 1983. The Bengalis are much more empowered in present day."
They also allegedly threatened that if any one attacks them in their residence they will reciprocate in the same way.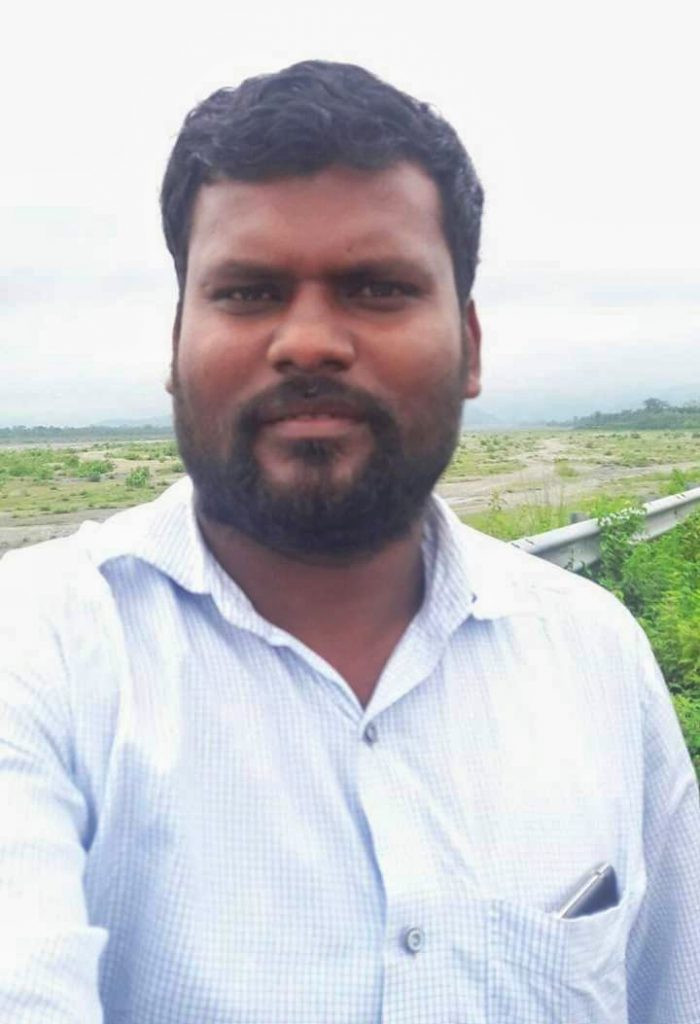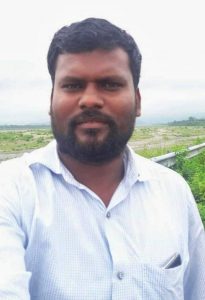 Reacting to the statements which has potential of creating communal tension among the people, the Krishak Mukti Sangram Samiti (KMSS), Udalguri district committee; Asom Jatiya Yuva Chatra Parishad (AJYCP), Tangla anchalik unit; Brihatar Asomiya Juba Mancha, All Assam Students Union (AASU); Durniti Birudhi Yuva Mancha along with many other organizations have lodged multiple FIRs at various police stations of Udalguri district including Tangla police station, Paneri police station, Kaliagaon police station against both the student leaders Shyamal Sarkar and Sujit Sarkar for their inflammatory statements on Monday.
The student bodies alleging that the leaders through their hate speech have hurt the sentiments of the people and tried to break the communal harmony of the society.
The organizations have demanded arrest of the duo within 24 hours.