Panbazar Police interrogated pro-talk United Liberation Front of Asom (ULFA) leader Mrinal Hazarika at the Panbazar Police Station on Sunday over his provocative statement on October 24.
Police and crime branch of the Assam Police jointly interrogated him for around two and half an hour.
Panbazar Police had registered a suo moto case (No 728/2018) under sections 120 (b), 295 (a) and 506 of the Indian Penal Code (IPC) on October 27 and issued a notice on the same day to Mrinal Hazarika to appear in the police station for interrogation on Sunday.
Arjun Talukdar is the investigative officer of the case.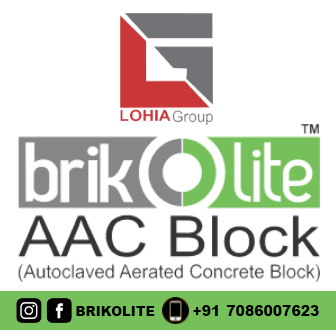 It may be mentioned that Hazarika on October 24 threatened the Bengali people of the state, who have supported implementation of the Citizenship (Amendment) Bill, 2016, that they would face 'mass killing' like situation.
Talking to media person after interrogation at Panbazar Police Station on Sunday, Hazarika said, "I have admitted before police that I made such statement on October 24 during a meeting in Guwahati. But, I must say that people of the state are going to face a critical time if the Citizenship (Amendment) Bill is passed by the parliament."
Hazarika also said, "I was summoned for my statement and I appeared here today. But, why the police have not registered any case against BJP MLA Shiladitya Dev who has made several controversial and provocative statements. Law should be equal for all."
Talking about Shiladitya Dev's statement that he would resign from MLA seat if the government does not take any action against ULFA, Hazarika said, "Shiladitya is a Bangladeshi and how come a Bangladeshi know about ULFA and the history of Assam."
Hazarika also claimed that the land (Assam) is still safe only because of ULFA.
"No external force has dared to hit the Assamese sentiment till date only because of ULFA," Hazarika claimed.
Police allowed Hazarika to go after investigation and asked to co-operate in the investigation process whenever required.