Army veteran Mohammad Sanaullah, who was arrested and sent to detention camp after being declared 'foreigner' by a foreigners' tribunal, walked out of the jail in Goalpara on Saturday.
Retired Army captain Sanaullah was granted interim bail by Gauhati High Court on Friday.
After hearing the arguments of senior advocate Indira Jaising, assisted by advocates HRA Choudhury, P K Deka, Aman Wadud and Syed Burhanur Rehman, a bench of Justice Manojit Bhuyan granted interim bail to the Kargil war veteran and issued notices to all the respondents including Central government, Assam government, defence ministry, authorities of the National Register of Citizens (NRC) and the investigating officer of the Assam police in the case.
Also read: Army Veteran Sanaullah, who was arrested after being declared 'foreigner', gets bail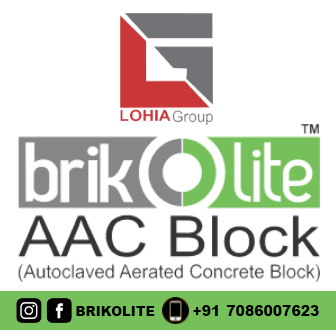 52-year-old Sanaullah, who had served the Indian Army for 30 years before retiring in 2017 as an 'honorary captain' was declared a foreigner by a foreigners' tribunal on May 23 and sent to a detention camp on May 28.
While Sanaullah is expected to reunite with his wife, son and two daughters later on Saturday evening, the cloud hanging over his nationality has not lifted yet.
After his release from Goalpara detention camp on Saturday morning, Sanaullah is being brought to the office of the Superintendent of Police (Border), Kamrup located at Amingaon on the outskirts of Guwahati.