AIUDF chief and Dhubri MP Maulana Badruddin Ajmal on Wednesday threatened a journalist from Assam of dire consequences during a media briefing when the former was asked whether his party would remain with the BJP if the later comes to power again after Lok Sabha polls.
A video, where All India United Democratic Front (AIUDF) chief Ajmal was seen threatening the scribe of dire consequences, went viral immediately after the press briefing that took place at Hatsingimari in Assam's South Salmara Mankachar district. Ajmal talked to media persons after felicitating the winning party candidates in the recently-held Panchayat polls.
According to information, the Dhubri Lok Sabha MP, not only embarrassed the reporter of ETV's South Salmara Mankachar – Kabir Mandal – he also threatened to attack the scribe in presence of other journalists and AIUDF party workers. The MP also snatched away the ETV boom.
When the said reporter asked Ajmal "whether the AIUDF remain with the Congress if the later forms Government at the Centre after Lok Sabha polls and whether it would remain with the BJP if the later comes back to power again," the AIUDF chief counter-questioned him "how much of money will you give? Is this a reporting?"
Ajmal also verbally abused the reporter by terming him as 'Badmaas' and 'kukkur' (dog).
He even said in Assamese: "Mathaa phali dim" ('will smash head').
The MP also had thrown the booms of different TV channels.
He also threatened the scribe by saying "I have thousands of people with me."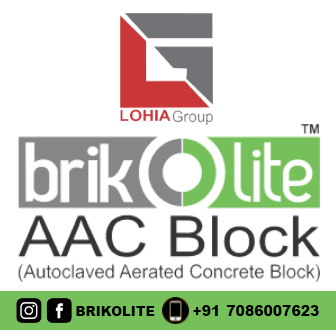 The act of the chief of a major political party in the State and representative of the Lok Sabha has raised eyebrows of all.
The act of threatening a journalist of dire consequence during a press conference has been vehemently condemned by the Digital Media Journalists' Association of Assam (DiMJAA).
DiMJAA general secretary Manas Roy has informed that the Association has decided to file an FIR against the AIUDF chief in this regard.