The Hailakandi District Transport authority has decided to stop converting driving licences issued by certain district authorities of Manipur and Nagaland into smart cards due to doubts about their genuineness.
In an order issued to this effect on Monday, the District Transport Officer (DTO) of Hailakandi, Syed Rafiqul Mannan, said a huge number of driving licences issued by a single authority namely DTO, Bishnupur of Manipur and a certain district of Nagaland have raised serious doubts about the genuineness of those driving licences.
"The order that comes into force with immediate effect has been issued to stop fake licences and in the interest of road safety," said Mannan.
Mannan informed that more than 40,000 such licences, waiting for conversion into smart cards, are lying in his office.
The DTO said most of the licence holders, who have applied for smart cards, on being questioned revealed that they had never gone to Manipur or Nagaland to obtain their driving licences.
This has brought to the fore the bogus driving licences, which are often made with the help of agents.
Following frequent cases of fake licences, the DTO of Hailakandi also decided to take up the issue with his counterparts in Manipur and Nagaland to ascertain the authenticity of the licences issued at their end.
"We have decided to stop accepting such type of licences till we ascertain the authenticity from the licensing authority of the districts in question," said Mannan, adding that data was not available online under Sarathi 4.0 as most of the driving licences are laminated.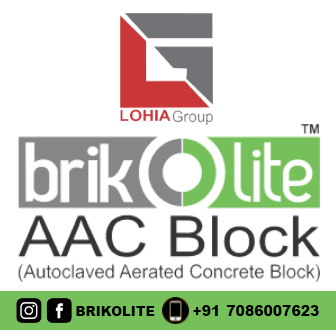 The DTO pointed out that the licences will be cancelled forthwith if anything is found wrong about their genuineness, as per Motor Vehicles Act and Rules.
However, those willing to apply for new licence vis-a-vis smart card can do so under Sarathi portal, he added.