The All Tirap District Students' Union (ATDSU) accompanied by civil society from Tirap district organized a sit in protest on Saturday at Khonsa town taxi stand in Arunachal Pradesh against the killing of 11 people including Khonsa west MLA Tirong Aboh on May 21 last.
The members of the students' body holding play cards and banners organized a sit-in protest and raised slogan against the killing of innocent lives. The members demanded for 'justice' against the killing.
"Till date the government failed to nab the culprits. We demand stringent punishment for those who have committed the crime. This is one of the darkest chapters in Arunachal Pradesh history. We don't want violence we want peace and development to prevail in our State. But some anti-social elements are trying to disturb the peaceful atmosphere of the State," said a member of the students' organization.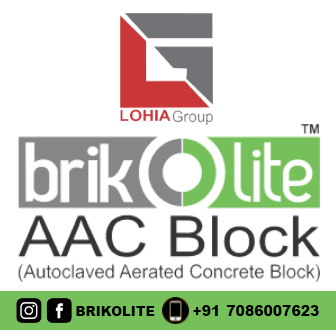 The students' body demands are- securing the lives of indigenous people of 'Tirap- Changlang- Longding (TCL) district, immediate expulsion of all underground elements, safe TCL and safe Arunachal Pradesh.
"Today we have organized a statewide protest against the killing of 11 people including MLA Tirong Aboh. We demand the government to nab the culprits and stringent action should be taken aganist the culprits. We want peace to prevail in our district," said ATDSU president Hapwang Lowang.
On May 21, 11 people including Khonsa 56 west MLA Tirong Aboh was shot dead in broad daylight at Bogapani area of Tirap district of Arunachal Pradesh by suspected NSCN (IM) militants.
As per information, armed men stopped the vehicles and fired upon the occupants, killing 11 people, including the MLA, and injured two others.
Aboh had won the Khonsa West Assembly seat in 2014 as a candidate of the People's Party of Arunachal. He was seeking re-election as an NPP candidate. The security forces have launched massive manhunt against the militant group after the incident but till date they have not get any success.
Tirong Aboh retained the Khonsa West seat by a margin of 1055 votes against his rival.