Arunachal Pradesh Sports and Youth Affairs Minister Dr Mohesh Chai on Monday declared open the third edition of State Level Hangpan Dada Memorial Football and Volleyball (Men & Women) Trophy amidst much fanfare at the Jubilee Ground here.
Also present on the occasion were Namsai MLA Chow Zignu Namchoom, Chasen Dada, the wife of martyr Lt Hangpan Dada, Sports and Youth Affairs secretary Dani Sulu, Sports director Tadar Apa, Lohit Deputy Commissioner Karma Leki, SP Dr D W and a host of other heads of departments, public leaders, coaches and participants.
Dr Chai first paid his homage and respect to Ashok Chakra (Posthumous) Havildar, late Hangpan Dada on whose memory the football & volleyball tournament has been organised every year since 2016.
Dr Chai said that the supreme sacrifice of Lt Dada will inspire generations of Arunachalees to follow their dreams.
He also made a special mention of Chasen, Dada's wife who had come all the way from Tirap district to attend the inaugural programme.
Dr Chai further expressed his thankfulness to Chief Minister Pema Khandu for up-keeping the legacy of Lt Dada alive by renaming the Chief Minister's Trophy for Volleyball and Football to Hangpan Dada Memorial Trophy as a mark of honour of the brave son of the soil.
Appealing to the participants to play the games in its true spirit, the minister asked the youths to actively participate in one sport or the other and said that "a talented players can achieve much success out of it."
"Arunachalee youths are capable of excelling in the field of service to the nation as well as in the field of sports," he said.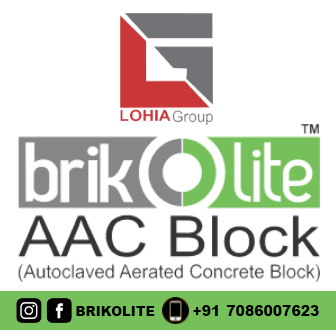 MLA Namchoom also extended paid his tribute and homage to Lt Dada.
In his speech, the MLA exhorted the youths of the district in particular and state in general to stay away from drugs and alcohol and instead utilise their time and energy in the constructive activities like games and sports.
Chasen Dada expressed her thankfulness to the State Government for honouring her late husband and said she is overwhelmed by the respect and love that is showered on her by the people of Arunachal wherever she goes.
DC Leki and Sports Director Tadar Apa also spoke on the occasion.
Earlier, the programme started with paying floral tributes to the portrait of Lt Dada by all the dignitaries. This was followed by unfurling of the ceremonial flag.
The opening boy's football match played between Lohit and Lower Siang districts saw the latter win it by a goal to nil.
The ten-day-long tournament which will culminate on January 17 is being participated by more than 1100 sportspersons from 22 districts of the State.