Amid escalating border tensions with India, China on Monday said it has never recognized Arunachal Pradesh and instead the state was the country's South Tibet region.
China has never recognised the "so-called 'Arunachal Pradesh', which is China's south Tibet region", Global Times, a Chinese state-run media house, quoted Zhao Lijian, the country's foreign ministry spokesperson as saying.
Lijian's statement came in response to a question about the 5 missing Arunachalees who were allegedly abducted by China's People's Liberation Army on September 04.
The Chinese spokesperson also said that they had no details to share in regards to the release of the missing people.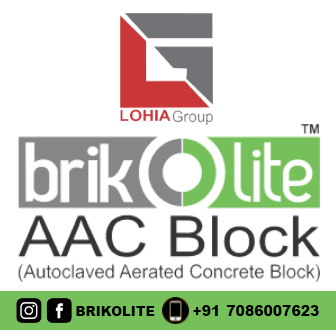 "We have no details to release yet about the question on Indian Army sending a message to PLA about the five missing Indians in the region," Lijian, according to the Global Times said, denying any knowledge about the abduction.
Union minister Kiren Rijiu had on Sunday said that the Indian Army had sent a hotline message to the PLA in the reported abduction case.
"The Indian Army has already sent hotline message to the counterpart PLA establishment at the border point in Arunachal Pradesh. The response is awaited," Rijiju said in a tweet on Sunday.
Meanwhile, the All Arunachal Pradesh Students' Union (AAPSU) has condemned the statement of Lijian and advised the Chinese government and Chinese Communist Party (CPP) to "refrain from such notoriety."
"The people of Arunachal Pradesh outrightly reject the dubious statement made by the Chinese foreign ministry spokesperson dubbing our state as South Tibet. The people of Arunachal are proud Indians and staunch nationalists and do not need any recognition or validation from a foreign entity, a statement from the union said.
The AASPU said, "instead of issuing misleading statements, the Chinese government should direct its armed forces to immediately release the 5 civilians who were abducted from the Nacho Area of Upper Subansiri district."
Further taking a dig at the Central government the union said: "denials by our own government on earlier occasions followed by a weak response to such recurring advances have greatly emboldened the Chinese forces."
"The safety and security of lives and property of people living in border areas should be ensured at all costs. There should be a strong deterrent against such recurring mischiefs along the LAC," the AAPSU said while calling upon the Union government led by Prime Minister Narendra Modi to walk the talk and ensure safe and early release of the 5 civilians.