In a joint memorandum submitted to the Arunachal Pradesh Chief Minister Pema Khandu, the All Papum Pare District Students' Union (APPDSU), All Namsai District Students' Union (ANDSU), All Changlang District Students' Union (ACDSU), All Tai-Khamti Singpho Students' Union (ATKSSU) and All Tangsa Students' Union (ATSU) on Thursday demanded a specific notification/order against the Chakma-Hajongs whose names have been published in the electoral rolls of Arunachal Pradesh.
Addressing media persons at Arunachal Press Club here later in the day on Thursday, APPDSU president Nabam Tado said the State Government should issue an order so that the Chakma-Hajongs surrender their refugee identity cards and land allotment certificates.
The unions also said that if the demands are not fulfilled soon, they will be compelled to boycott the forthcoming general election in the affected constituencies of respective districts. The names of 4,265 Chakma-Hajongs were published in the State's electoral rolls till 2017 under Doimukh, Chowkham, Bordumsa-Diyun and Miao Assembly constituencies. This means these Chakma-Hajongs have become citizens of India via the electoral rolls, the unions said.
Stating that till date the State Government has not issued any specific direction to the department concerned, the unions alleged that the Chakmas and Hajongs are enjoying dual benefits granted by indigenous tribal officers but the State Government did not pay heed to the problem being faced by the affected local people.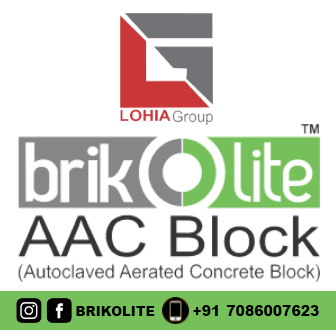 The unions also demanded revocation of identity cards and land allotted to the illegal migrants as they are no longer refugees by virtue of the electoral rolls.