A team of All Arunachal Pradesh Students' Union (AAPSU) headed by its Vice President Protocol Dr Tayuk Sonam and Education Secretary Prem Tallang Camdir called on SJETA Commissioner Gamli Padu for immediate disbursement of the pre and post-Matric scholarship under the Union Ministry of Tribal Affairs, at State Civil Secretariat here on Thursday.
In response to an earlier appeal by AAPSU on the untimely disbursement of both such scholarship, Padu had conducted a meeting on July 3 in his official chamber. The meeting was attended by IT Secretary Prince Dawan, SJETA Special Secretary Kinny Singh, Director SJETA Yumlum Kaha and PO (IT) Banya Boje.
In a statement, AAPSU President Hawa Bagang and General Secretary Tobom Dai said the union's team was told that the department concerned would release the scholarship by July-end. The officials said the disbursement process was getting delayed due to technical problems as the list of 13,000 applicants registered had to be verified by the IT department for checking duplication.
The applicants have to fill up their respective forms online through the National Scholarship Portal from the next academic session.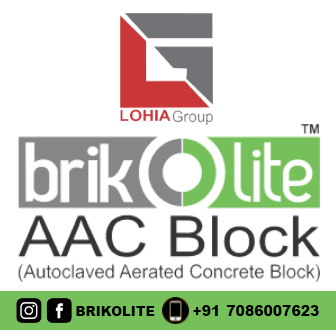 Seeking patience from the students, the AAPSU said it will not remain silent if the scholarship is not disbursed within July 30.