Arunachal Pradesh BJP president Tapir Gao on Wednesday expressed confidence that the Permanent Resident Certificate (PRC) issue will have no impact on the party's performance in the ensuing Assembly and Lok Sabha elections. Assembly and the Lok Sabha elections in the State will be held simultaneously in single phase on April 11 next.
"PRC was a cooked-up issue. In fact, it is a "non-issue" which was planned by a few people with vested interests. The issue will have no impact on the party or the masses," said Gao, who was addressing a news conference at the party office in Itanagar. "The public is aware of the issue and they have also been clarified," he said.
Massive protests broke out in Arunachal Pradesh last month after the joint high power committee formed to look into the PRC issue had recommended granting PRCs to six non-Arunachal Pradesh Scheduled Tribe communities of Namsai and Changlang district.
Three youths were killed in the clashes while government and private properties worth crores of rupees were destroyed by the protestors. This had later prompted the state government to scrap the PRC issue forever. Gao, on the day also announced that his party will contest all the 60 Assembly and two parliamentary seats up for grab in the state and the names of the candidates would be announced by March 17 next.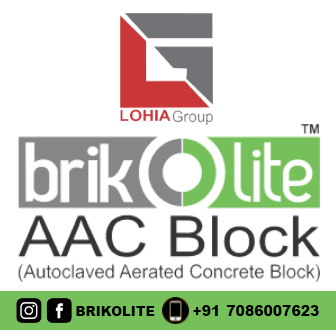 "Around 200 applications have been received so far from the prospective candidates seeking party tickets to contest the Assembly polls. The final call, however, will be taken after thorough scrutiny by the state election committee," said Gao.
When questioned on his candidature to contest the Lok Sabha election for the West constituency seat, Gao said that his and the name of Union Minister of State for Home Kiren Rijiju has figured in the list of candidates and the final call will be taken by the central leadership.
"Being the state president of the party, I cannot make decisions on my own to get a party ticket. The state election committee will recommend the names and then the parliamentary committee will decide on my candidature," he said.
Gao said that "winnability and discipline" would be the two prime factors for a candidate to get tickets for both the elections. He informed that star campaigners for the state, Prime Minister Narendra Modi, BJP national president Amit Shah and Home Minister Rajnath Singh will be visiting Arunachal soon for poll canvassing.
While asserting that the BJP is confident of achieving its "60 plus two" target, Gao further announced that there will be no alliance with other parties and the BJP will contest the elections on its own. "I don't see any other political party to be a strong contender against us," he said.