Even as New Delhi has raised the issue of the abduction of five of its citizens by Peoples' Liberation Army (PLA) from Nacho in upper Subansiri of Arunachal Pradesh with Beijing, China on Monday said that it has no details to release the five people.
"China has never recognized so-called "Arunachal Pradesh," which is China's South Tibet region, and we have no details to release yet about questions on Indian army sending a message to PLA about five mission Indians in the region," said Chinese Foreign Ministry spokesperson Zhao Lijian.
Claims made by the Chinese foreign ministry spokesperson regarding five Indians is a surprising statement as Sports and Youth Welfare Minister Kiren Rijiju had earlier said that Indian army has sent a hotline message to the PLA establishment at the border point in Arunachal Pradesh regarding the five citizens.
ALSO READ PLA abducts five Indians from Arunachal Pradesh, claims Congress MLA Ninong Ering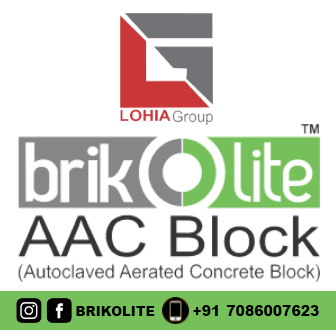 "And the response is awaited," Rijiju has said.
Former Congress MP Ninong Erring quoting media reports has recently said that five people have been abducted by the Chinese army from the border areas.
Five youths namely Toch Singkom, Tana Baker, Prasad Ringling, Ngaru Diri and Dongtu Ebia all aged between 18 to 20 years have reportedly been abducted by the Chinese security personnel from ner the McMohan Line on Thursday last.
ALSO READ Arunachal: Police begins probe into 'abduction' of five men by China
It may be mentioned here that last weekday three Chinese citizens who lost their way in the Plateau area of North Sikkim were helped by the Indian army.