Arunachal Pradesh Chief Minister Pema Khandu on Monday thanked Bollywood superstar Salman Khan for his support towards MTB Arunachal and Adventure at Mechuka festival.
On his Twitter handle on Monday, Arunachal Pradesh CM Khandu stated that Arunachal is eager to have the superstar amidst them in the 'pristine land of rising sun'.
Also read: MTB Arunachal 2018: Actor Salman Khan contributes Rs 22 lakh
Khandu tweeted:  "I thank Salman Khan for his love for my state – Arunachal Pradesh. Salman has been magnanimous in his support for the MTB Arunachal and Adventure at Mechuka festival. Arunachal is eager to have you amidst us in this pristine land of rising sun.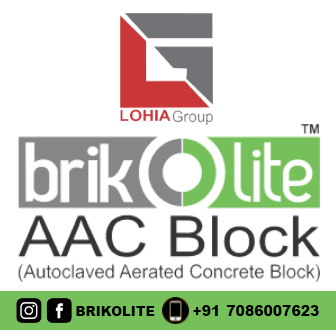 Also read: Rijiju pedals in mountain terrain to promote MTB Arunachal 2018
Union Minister for Home Kiren Rijiju on Wednesday ceremonially flagged off the second edition of the MTB Arunachal international cycling event at Itanagar and called upon the participants to enjoy and explore the enchanting beauty of the State during the event.
The event began on Thursday and would culminate at Mechuka in Shi-Yomi district on November 22.
Bollywood superstar Salman Khan would attend the flag-in ceremony of the event at Mechuka on November 22.
Actor Salman Khan has already donated an amount of Rs 22 lakh for the event.
Also read: Arunachal: Rijiju flags off adventurous mountain terrain biking to Mechuka
"We have to identify certain areas which will be a hallmark in promoting tourism for the people of the state. Adventure tourism can be promoted through this kind of cycling event to make the state a future destination," Rijiju said at the inaugural ceremony.
It may be mentioned that there will be seven stages in the event covering a distance of 650 km.
According to reports, about hundred bikers from 10 countries including Canada, Germany, UK, USA, Portugal, Nepal and Bhutan are participating in the event with a prize money worth 22.55 lakh.
As per reports, the cyclists will cover eight districts and will make a night halt at Ziro, Raga, Daporijo, Basar, Kamba and Yapik before culminating it at Mechuka.