Mechuka adventure gala organized by Arunachal government to lure tourists turned out to be a festival of brawl, drunkenness and free-for-all. So much so that two youths are now battling for life at ICU at a private nursing home at Guwahati.
According to reports the incident occurred on November 25 midnight, the concluding day of the festival. Some unidentified locals of Mechukha and Tato areas after entering the compound of the festival site misbehaved with the tourists. However, two local youths then intervened and managed to get them leave the area. Though they left the area but came back again with more people with sticks and machetes in their hands.
These hooligans started attacking the youths namely Papu Dolo, Gida Gagung and Tony Sonam and thrashed and beat them mercilessly. Papul Dolo who is a guitarist of a band and Giga Gagung who was working in the campsite were profusely bleeding and fell unconscious. The goons broke Tony Sonam's left arm.
An FIR was filed at Mechuka police station. Papu and Giga were air dashed to TRIHMS next day for treatment but later they were referred to a private nursing home in Guwahati.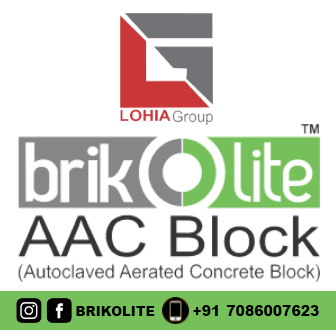 It may be recalled that a Guwahati-based entrepreneur on October 17 complained that when she along with the other family members were about to take dinner, two drunk persons, claiming to be policemen, barged into the dining hall of a private guest house and started yelling. Women and children in the guest house were paranoid with the behabiour of the two persons who threatened of dire consequences.
A lot of other tourists complained that they had been harassed by policemen and locals in Mechuka.