The Arunachal Civil Society (ACS) has called upon Arunachal Pradesh chief minister Pema Khandu to immediately arrest the culprits involved in the recent killings of Khonsa West MLA late Tirong Aboh and 10 others in Tirap district.
The ACS in a representation submitted to the chief minister's office on Tuesday said that the society has strong reasons to believe that the "assassination was political in nature" and the incident at the same time also reflects the casual attitude of the Government of India towards the people of Arunachal Pradesh.
Also read: Arunachal Civil Society takes out candlelight vigil for slain MLA Aboh
"The grave situation which has arisen at the Tirap, Changlang and Longding districts due to insurgency related activities is well known to you.  Precious human lives are being taken away with impunity while abductions and extortions remain a daily routine. Citizens are being made to live in an atmosphere of terror. The level of lawlessness reached an intolerable height with the assassination of MLA Aboh, his 20-year-old son and 9 others," the ACS wrote in its representation.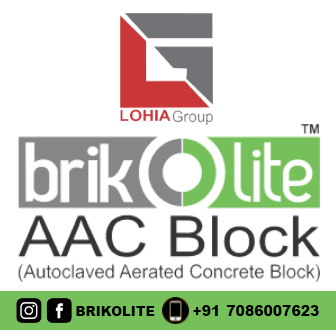 Further stating that such acts by anti-social elements are nothing but a calculated attempt to test Khandu's leadership, the organisation also demanded that the situation arising out of the assassination of Late Aboh be discussed in the first cabinet meeting of the new government.
The ACS has also urged upon the Central government to immediately scarp the cease fire agreement that it has signed with the NSCN (IM).