Arunachal Pradesh Congress Committee president Takam Sanjoy has said development of state's education, health, road and air connectivity would be his party's top priority if voted to power in the upcoming elections.
Sanjoy who was addressing a rally on Friday at Vijaynagar in Changlang district said, "New schemes will be implemented and current schemes will be reviewed in a time bound manner."
For improvement of school infrastructure, he said his party would ensure free and timely distribution of school uniforms and books, improve the quality of mid-day meals, distribute free computers and bicycles to economically poor students and also provide a suitable amount of fixed deposits for a girl child as incentive.
"All elementary level schools will be suitably equipped to provide computer education. Cash award schemes to recognize the sincere efforts of the teachers who contributed to the outstanding performance of students and financial help to poor students for pursuing higher education will be initiated," the Congress chief said.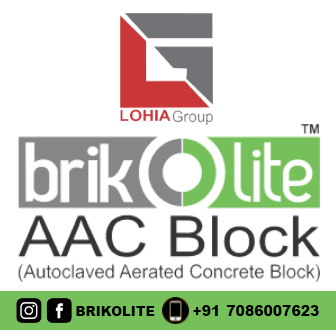 In terms of health, Sanjoy said free supply of nutritional supplements like vitamins, iron tablets etc to below poverty line category lactating mothers, supply of sanitary napkins in rural areas, evaluation of health insurance schemes for better and effective implementation, up gradation of primary health care centers would take up by his party.
Sanjoy also said that the Congress would establish a maternity ward in each primary health care center, increase beds for indoor patients in district hospitals, effectively implement immunization programmes, and provide adequate doctors and paramedical staff in all the primary and community health centers of the state.
He also assured to introduce air sorties to Vijaynagar five days in a week till the completion of the said road.
"Establishing better road, rail and air connectivity throughout the state would be one of the primary goals of the Congress," Sanjoy said.