Arunachal Pradesh Chief Minister Pema Khandu on Tuesday inaugurated the Nature Interpretation Centre (NIC) in Tawang.
The centre was established and managed by Forest Department at his home town Tawang  in western Arunachal Pradesh  of Himalayan  border .
The Chief Minister addressing people at the function, said "The objective of this centre is to help people develop a better understanding of nature and development of the area should not result in ecological imbalance. It is of paramount importance that development should be low-impact and not result in destruction of nature," he added.
Thanking the forest department for the initiative, the CM suggested such NIC centre's must be constructed in other districts too where there are huge forest covers.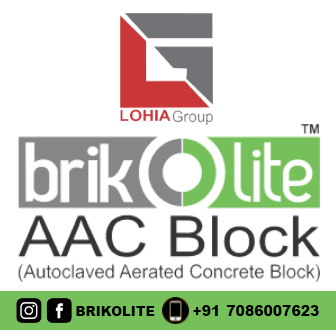 Such centre's will sensitize people about nature conservation and help them understand other benefits of nature. He further directed the department to identify more areas for development of similar forest parks in the town.
To meet the manpower shortage, the Chief Minister directed the department to send a proposal to be cleared immediately in the cabinet. He further informed that the State Government has created several posts for tiger protection force, which will be recruited from unemployed local youths.
The Chief Minister also directed the department to develop 32 forest guesthouses for development of tourism and suggested both the departments to work together.
Earlier the Chief Minister visited the NIC exhibition centre that has information display on wild flora-fauna and wetlands of Tawang district supplemented by audio-visuals facilities. The centre also has sections on wildlife, rhododendron species, flora, high-altitude lakes and Monpa culture.