China is trying to recruit youths from Arunachal Pradesh in the Chinese People's Liberation Army (PLA), said former Congress MP Ninong Ering.
"As per the information we have received so far, the Chinese PLA is trying to recruit youths from Tibet as well as Arunachal. It is a matter of grave concern and Union defence ministry and home should take it seriously," said the former Lok Sabha MP.
Ering said the people belonging to Nishi, Adi, Mishimi, Idu communities living along the China border have some affinities with the people of the Lhoba community of China.
"There is a similarity between the language spoken by the people of Lhoba community and the people of Arunachal Pradesh living along the border areas. But this does not necessarily mean that they would like to join the Chinese PLA," he said.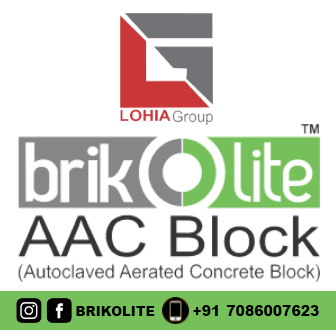 The Congress leader however said that the way they were building houses at Bisa and building roads in Gehling and Anini, this cannot be ruled out that the border residents of Arunachal Pradesh would not be influenced by China.
"I would like to request defence ministry to take the matter seriously and take steps to recruit Arunachali youths in different forces to save our border," said the former MP.