It is a moment of great pride for the people of Arunachal Pradesh on April 13 as Bishop George Pallipparambil of Miao Diocese received the Sixth Bharat Gaurav Life Time Achievement Award at the prestigious House of Commons of British Parliament in London.
Reacting to the news, the Director of Don Bosco Institute, Guwahati Rev Fr Johnson said, "Bishop George has made entire North East Region proud with such a singular achievement. He has shown us all by example that success comes with hard work and perseverance."
Bishop George is given this Life Time Achievement Award in recognition of his contribution in the field of education, healthcare, culture, environment and development of the people of east Arunachal Pradesh for the last 35 years.
In a colourful ceremony that was graced by eminent personalities from around the world, including National Award winning Film Director Madhur Bhandarkar, Bishop George moderated a Seminar on "Rich Indian Culture" prior to the award ceremony.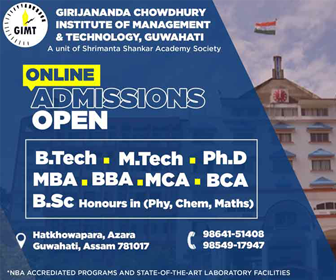 Sanskriti Yuva Sanstha, the organizer of the event, made eloquent appreciation for Bishop George. "You are one of the iconic personalities of our nation who always encouraged each and every one to bloom into a next idol of tomorrow. You are the pride of our country and we feel privileged to recognize your contribution with Bharat Gaurav Life Time Achievement Award 2018", the citation read.
Everyone, especially the youth in east Arunachal Pradesh expressed their joy. "Congratulations, dear Bishop, for this recognition and thank you for the immense contribution you have done for us", Youth President of Miao Diocese Sanli Wangsu said.