The Itanagar Commercial Building Affected Owners' Welfare Association (ICBAOWA) on Tuesday announced that it would go on a stir against the State Government if the ongoing eviction drives along National Highway (NH-415), ordered by the Extra Assistant Commissioner (EAC), Itanagar, is not stopped.
(As per a Cabinet decision taken on October 8 last, the Capital Complex district administration started a demolition drive on Wednesday to ensure 15-metre RoW on both sides of the highway and to verify that the structures compensated for has been completely demolished).
Addressing media persons at Arunachal Press Club, ICBAOWA's legal advisor Likha Tabin said the district administration has carried out the eviction drive defying a stay order by the Gauhati High Court on October 22 last. Members of ICBAOWA had filed the instant petition in the High Court. "If the matter is sub-judice, why has the State Government, and in particular, the EAC, carried out the eviction drive?" he asked.
The affected building owners have not been given any opportunity for hearing, nor are there any mention of proper ground verification and the demarcation of actual Right of Way (RoW). Therefore, the eviction drive is totally illegal and is violating the principle and nature of justice," Tabin said.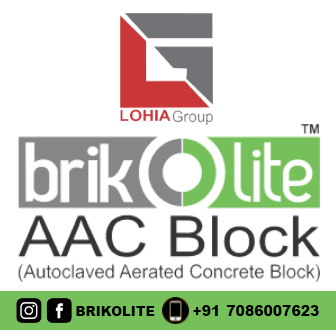 Demanding adequate compensation for the buildings, ICBAOWA said that all structures along the NH-415 stretch from Chandranagar to Papu Nallah tri-junction have valid land allotment issued by the competent authority of the State.
Even the standing structures falling within the RoW with valid documents are to be adequately compensated. The buildings fall under the RoW solely because of the shifting of the centre of the road over the years and during road-widening earlier, the ICBAOWA said.
They also asked the authority concerned to conduct proper ground verification and assessment of the building structures that are likely to be demolished for adequate compensation to the affected building owners. The eviction drive is being conducted as per procedure and in the most transparent manner and shall continue till Pappu Nallah, a statement said.