Gauhati High Court on Thursday granted bail to 17 Assam Civil Service (ACS), Assam Police Service (APS) and allied services officials, who were arrested by Dibrugarh police in connection with the cash-for-jobs scam in the Assam Public Service Commission (APSC).
Arrested officers Daithun Borgoyari, Gulshan Daulagapu, Pallabi Sharma, Sushovon Das, Mustafa Ahmed Borbhuyan, Manash Pratim Haloi, Deepsikha Phukan, Moon Mazumdar, Bhargab Phukan, Rituraj Neog, Manika Teranapi, Barnali Devi, Lina Krishna Kakoti, Manjur Ilahi Laskar, Saibur Rahman Borbhuyan, Ganesh Ch Das and Shrabanti Sengupta were granted bail by a bench of justice Mir Alfaz Ali.
The officers were arrested by Dibrugarh police on July 18 this year on charges of securing their jobs by bribing the then APSC chairman Rakesh Kumar Paul and his associates.
The court, however, imposed certain bail conditions. It said they shall not directly or indirectly make any inducement, threat or promise to any person acquainted with the facts of the case so as to dissuade him to disclose such facts to the court or to any other authority. They will also have to surrender their passports.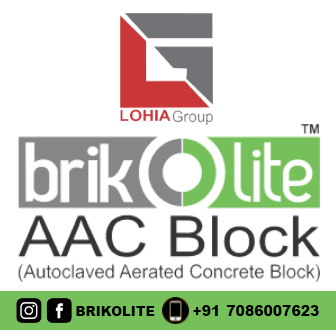 They will not leave the territorial limits of Guwahati without the written permission of the trial court and without informing the investigating authority. They will also report at the trial court and before the investigating officer once a month till the investigation is completed, the court said.
The bench added that they would cooperate with the investigation and will be always available for questioning by the investigating agency.
The Gauhati High Court Wednesday granted bail to four officials– Hemanta Hillol Saikia, Jyotirmoy Adhikari, Jatindra Prasad Baruah and Debajit Bora—who who were arrested last year in connection with the APSC scam.
A bench of justice Rumi Kumari Phukan granted bail to them. The Gauhati High Court has so far granted bail to 36 officials arrested in connection with the scam.