In an ugly turn of events, ahead of Lok Sabha elections, chief minister of Arunachal Pradesh, Pema Khandu's election camp was violently burned down, reportedly, by some miscreants on Friday.
The state which has been a hub of violent incidents for past few days on the run up to the general elections witnessed the destruction of Khandu's pandal at Likabali in the Lower Siang district of Arunachal where the chief minister was meant to carry out a campaign.
The team of fire vans, however, doused the fire and prevented further damage.
BJP workers of the state have alleged that this might be the work of the opposition.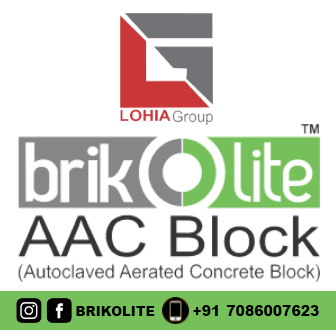 "It is definitely the opposition who has done it. They know they are losing; they are scared of their defeat," said a BJP worker.