The eighth edition of 'Sarkar Aapke Dwar' camp was held in Balek village in Pasighat of Arunachal Pradesh on Wednesday. The program was formally inaugurated by the 38-Pasighat MLA Kaling Moyong in presence of Deputy Commissioner Tamiyo Tatak, gaon burhas, local officers and leaders.
According to DPO cum Nodal Officer, altogether 32 government departments including banking institutions attended the camp to provide useful services and to spread awareness on government sponsored various flagship programmes to the people of Balek village under one roof, making it truly a doorstep people friendly programme.
MLA Moyong along with the Deputy Commissioner Tatak and others inspected all the stalls set up by various departments and interacted with the officials and the beneficiaries.
Lauding the programme as a very innovative and pro-public one, Moyong appreciated the officials for their tireless efforts to bringing fruits of development at the doorsteps of the people and further exhorted all to reap every drop of benefits from the day-long camp.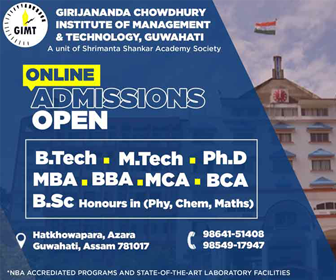 Deputy Commissioner Tamiyo Tatak added that such camp was hugely successful in the district as huge number of people from every walks of life coming to avail the government services of various departments.
The motives of the camps were to resolve public grievances on the spot through delivery of services of the government to the citizens, Tatak said.
All major government services, including caste and income certificates, power saving electrical items by APEDA, driving license and registration and transfer of ownership of vehicles, CMAAY, enrollment of Aadhaar and ration cards, old age pension scheme and opening of bank accounts, new LPG, water and electricity connections, demonstration of EVMs with VVPAT, awareness on food and civil supply, agriculture, horticulture and veterinary beneficial schemes, sensitization on activities of rural, social welfare, education and health and family welfare beneficial schemes and also other various Jansubidha/digital delivery services etc were provided to the people.