Prime Minister Narendra Modi, while campaigning at Pasighat in Arunachal Pradesh on Wednesday, dubbed the Congress manifesto for the general election as "dishonest" and "full of lies just like the party's leadership".
Modi further told before the gathering in Pasighat that the manifesto was "not a ghoshnapatra (manifesto) but a dhakosla-patra (hypocritical document)."
The Congress chief Rahul Gandhi, while releasing its manifesto on Tuesday, focused on five big economic and social ideas including the NYAY scheme that promises Rs 72,000 a year to India's poorest families.
He said that the Congress had failed to fulfill the aspirations of the people despite being in power for 60 years.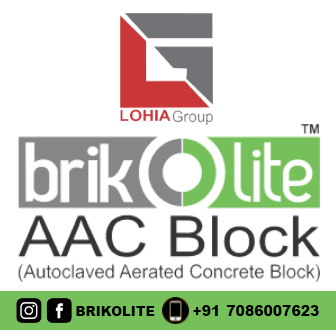 Doling out data, the PM argued that the Congress had in 2004 announced to provide electricity to each and every household in the country. However, "it never happened and when our government came to power in 2014, 18,000 villages in India were yet to be electrified."
In his tub-thumping speech, the Prime Minister further said that it was his government which provided electricity to these 18,000 villages within 1,000 days.
Referring to the Gandhis as 'one family', he further remarked in his fiery speech, "One family has ruled the country for 55 years, but still they cannot claim that they have done their mite for Arunachal Pradesh and other northeastern states. This chowkidar (read referring to him) has at least ensured that the wheels of development keep moving in Arunachal Pradesh and the rest of Northeast."
"This election is between two factions—one opposing the culture, tradition and history of the indigenous communities and another who embraces the same," said Modi while pointing out to the traditional necklace of indigenous communities which he was wearing during the speech.
Modi questioned the gathering – "Can you tell me how many Prime Minister came here during their time? I have come to Arunachal Pradesh and Northeast over 30 times during the last five years. The Congress only does vote bank politics."
He also charged the past Congress governments of ignoring the Northeast and overlooking the region in their schemes.
"Arunachal Pradesh was kept out of the country's railway map for decades. I have brought Arunachal Pradesh on the rail map for the first time after seven decades of independence.
Arunachal Pradesh is among the states that will vote in the first round of the general elections on April 11 next.Assembly polls and parliamentary elections will be held here simultaneously.