The East Siang district administration in Arunachal Pradesh has announced to lift the lockdown in Pasighat, the district headquarters, and its rural peripheries (Ruksin sub-division and Sille-Oyan circle) from Saturday.
The region was under a weeklong lockdown from August 01 to 07.
Officials said the decision to lift the lockdown was taken in consultation with the stakeholders concerned and after reviewing the Covid-19 situation in the district.
The Bakin Pertin General Hospital which was sealed following the detection of nine Covid positive cases would also open for OPD services starting Saturday. The patients (if admitted) and health care workers would, however, have to undergo the Rapid Antigen Test.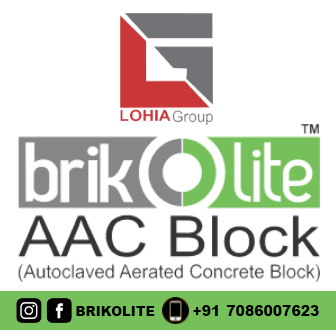 Further as precautionary measures certain restrictions have been issued.
There would be a complete lockdown on Sundays in Pasighat and its rural peripheries allowing the movement of only essential services.
The administration has also prohibited the gathering of any kind on riversides, officials added.
Meanwhile, appealing to the public to go for voluntary testing at the designated testing centers, deputy commissioner Kinny Singh said massive testing is being carried out at various locations with special focus on the market and other vulnerable areas.
"The administration is focusing on ramping up the testing process by increasing the number of testing centers, especially at entry points and markets," she said.
The East Siang district at present has 43 active Covid-19 cases.