Arunachal Pradesh chief secretary Naresh Kumar on Monday said that the state government would soon start paid quarantine services.
The services would be started for those returning to the state from other parts of the country.
"People must understand that all the present quarantine facilities in the state are temporary," Kumar said.
"Thus, one cannot expect to receive services and comfort of home to be provided in the quarantine centres," he added.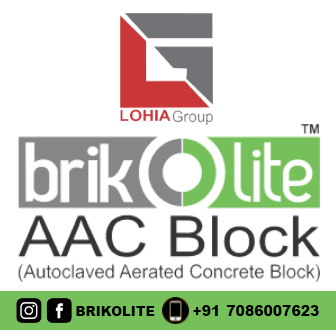 "However, the state government will make sure that there are major issues in regards to quality and needs of the people," Kumar further said.
Kumar was responding to queries from media persons on the alleged below par quality of quarantine facility at the Police Training Center in Banderdewa near Itanagar.
Kumar said that the paid quarantine facility will also be extended in all the districts of the state.
Speaking on bringing back stranded students from other parts of the country the chief secretary informed that more than 2800 have desired to come back by registering themselves on the portal issued by the government.
"The process of bringing them back will be done systemically and the students will have to go through mandatory fourteen days of quarantine in designated quarantine centres of their respective home districts," he said.
The swab samples of the students will be collected within three days of their stay in the quarantine centre, he added.
Kumar also said that the state government will bear the entire travel cost of the stranded students returning to the state, however, their parents will have to refund the same later.
Talking about the health sector, the chief secretary further informed that the state government would be setting up COVID-19 testing labs in Pasighat (East Siang district), Bomdila (West Kameng) and Namsai (Namsai).
"We will make sure that the testing lab in Pasighat is functional within three months and gradually the rest will take place," Kumar said.
"Ventilators and intensive care units have already been installed in Pasighat, Aalo and Tomo Riba Institute of Health and Medical Sciences in Naharlagun," he added.
The government is presently working on commissioning the same for all the districts, he said.
Kumar further said the state would witness massive development in the health sector in the next 10 months.
Development in terms of equipment will be made within four months in ten medical hospitals of the state," he said.
"The state government is also making effort to provide the best available medical facilities and equipment in the four newly created districts of Shi-Yomi, Pakke Kessang, Kamle and Lepa Rada," he added.