In a major achievement for the people of East Kameng district of Arunachal Pradesh, in general, and the Bana area, in particular, the Government Higher Secondary School Bana, which was upgraded recently from secondary level, was formally inaugurated by local MLA Mama Natung.
Natung was accompanied by East Kameng Deputy Commissioner Gaurav Singh Rajawat, EAC Pooza Sonam Natung, PHE&WS AE M Kino, AE (Power) E Rimo and host of officers and other officials.
Calling the day as historic, MLA Natung exhorted all stakeholders to shoulder responsibilities for the betterment of education sector and requested them to go the extra mile collectively for the socio-cultural and educational development of the district.
He reiterated that the education is the most important social sector on which development of any society is depended upon.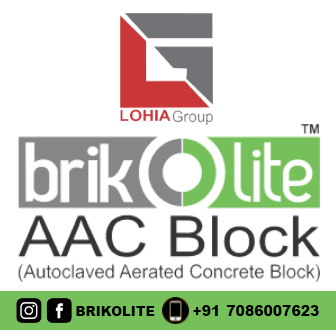 "Education is the basic building block of foundation for any society to become a developed society. Until and unless this sector is developed, the mentality of the people will not be developed and hence, the society will not be developed," he said.
Recalling the great deed and thoughts of Swami Vivekananda in shaping the world view towards education, Natung enlightened the gathering about the impact of his philosophy on education and affirmed that education plays a vital role in making a nation strong.
He further urged the people to give importance to better education of their children.
Stating that every person in this world has one or some sort of duty and responsibility and he should try to perform these duties, he exhorted the students to imbibe good character and discipline in life.
Further, he requested the teaching fraternity to impart good and quality education, relevant to the changing environment.